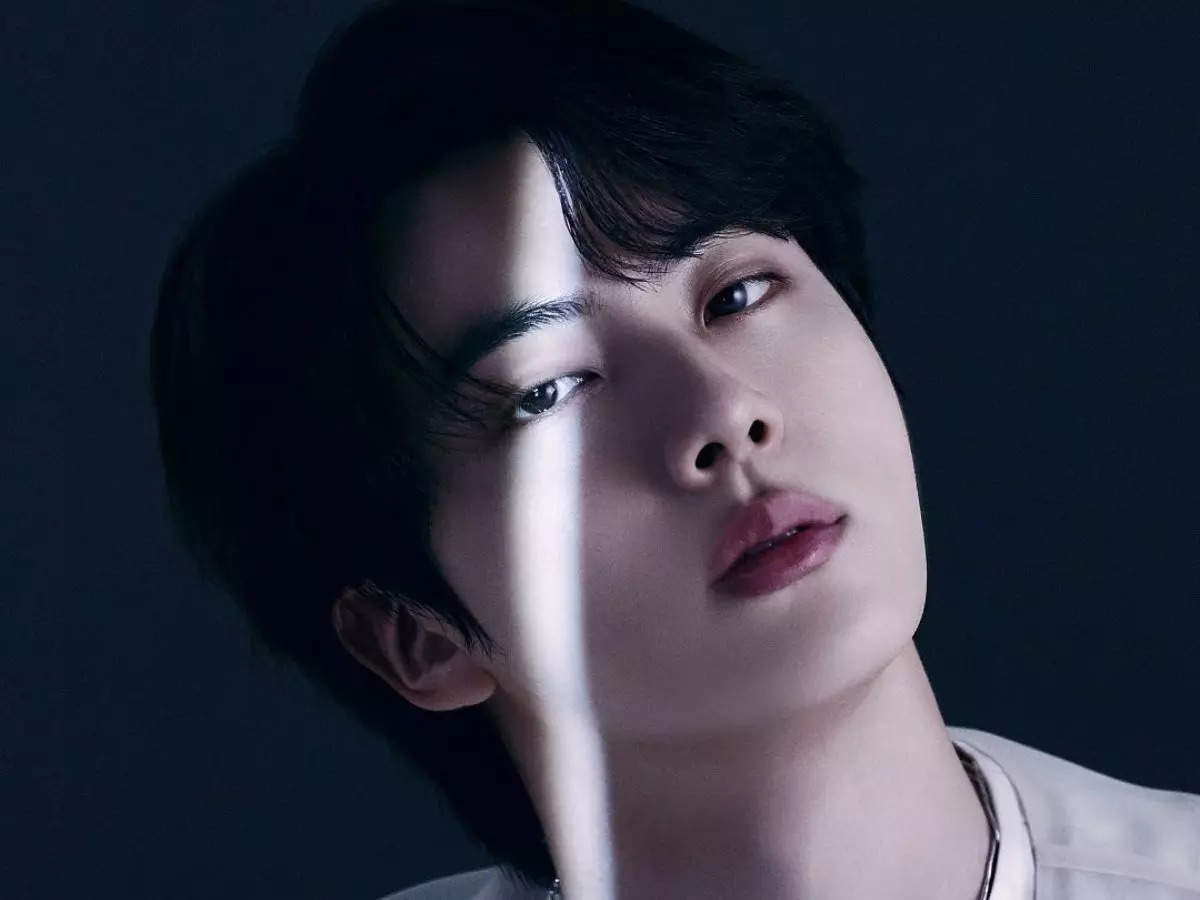 BTS singer Jin Unveils Details of New Single
Mark your calendars, cause on October 28th, BTS singer Jin will be debuting his new solo single, entitled "The Astronaut," which was co-written by Jin and Coldplay. The recent announcement came on the heels of the breaking news that all seven members of BTS will serve in South Korea's military for at least 18 months, as per the country's laws.
Jin's record label, BigHit Music, wanted to make sure fans stayed engaged and excited by laying out the entire rollout schedule leading up to the song's premiere. This includes the single's official poster which was unveiled today, along with three new concept promotional photos that will arrive on Oct. 23rd, 24th, and 25th, followed up by the official music video teaser on Oct. 26th.
Yeah, we're excited too!
Take a look at the logo trailer for Jin's "The Astronaut" below.