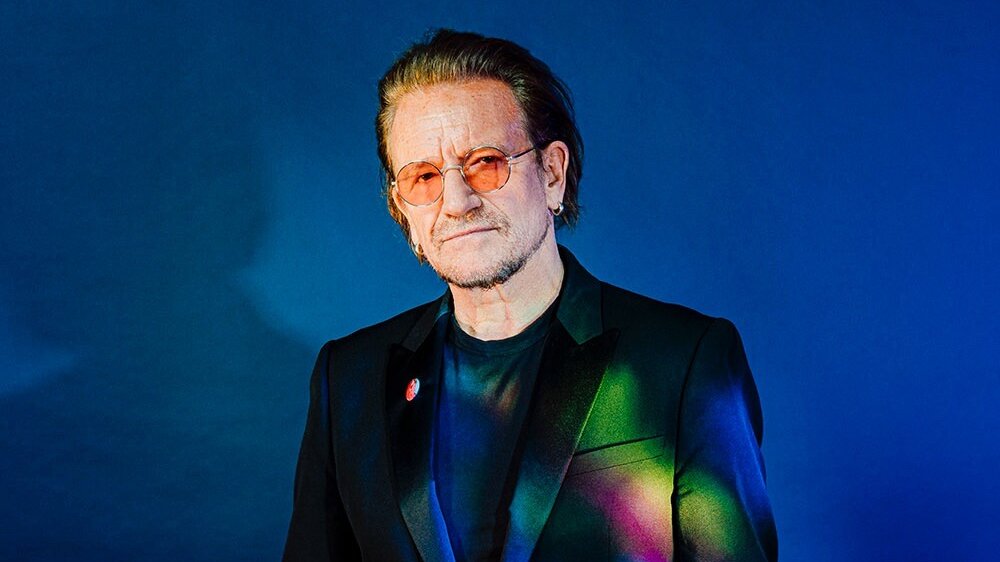 U2 Sets Up Shop in Vegas later this year
Music fans around the world are rejoicing as they hear the news that U2 is announced a Las Vegas residency. The Irish rockers have been entertaining audiences for nearly four decades and tickets to their upcoming Vegas shows promise to be some of the hottest tickets in town. If you've ever seen U2 live before, then you know that it's an experience like no other. From Bono's passionate vocals to the Edge's unique guitar riffs, these four musicians deliver a performance like no other band on the planet. In Vegas, expect even more theatrics than usual – this is Sin City after all, "[The concerts] will see the world's biggest rock band launch the world's most exciting all-new state-of-the-art venue, MSG Sphere at the Venetian, in Las Vegas this fall," according to the press release.
Larry Mullen Jr., who will undergo surgery this year, will not be part of the residency. Drummer Bram van den Berg will fill in for the instrumentalist, "It's going to take all we've got to approach the Sphere without our bandmate in the drum seat, but Larry has joined us in welcoming Bram van den Berg who is a force in his own right," says Bono.
Tickets are expected to go on sale soon.