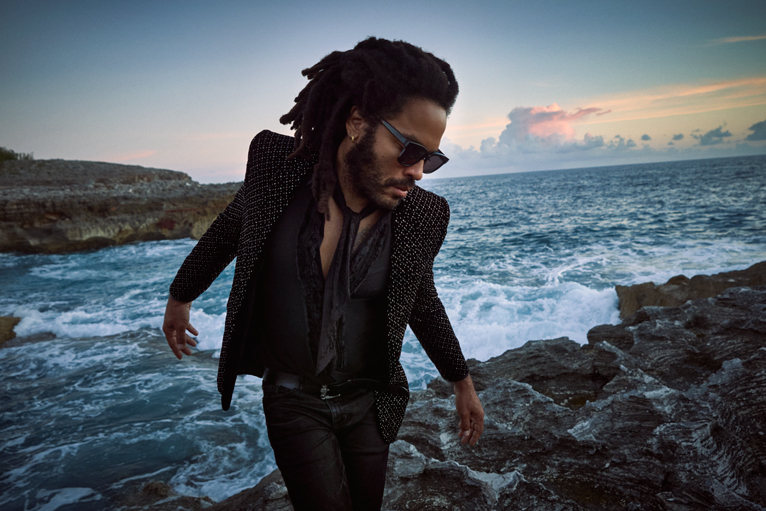 Rock Out with Lenny Kravitz at the 2023 iHeartRadio Music Awards
The 2023 iHeartRadio Music Awards is shaping up to be an electric night of music and entertainment. Recently, it was announced that multi-Grammy Award winning singer, songwriter, and producer Lenny Kravitz will not only be performing, but hosting the ceremony. This is sure to make for an unforgettable night as Kravitz takes over the stage.
Kravitz has been making music for decades and continues to do so. He started his career in 1989 with the release of his debut album "Let Love Rule" which earned him a Grammy nomination for Best Male Rock Vocal Performance for his single "Let Love Rule." Since then he has had multiple top 10 hits including "Again," "Are You Gonna Go My Way," and "Fly Away." His success has earned him four consecutive Grammy awards from 1999-2002 and 11 nominations overall. In addition to singing, he also plays a variety of instruments including guitar and drums. His unique style combines classic rock with blues and soul elements creating a sound that is undeniably all his own.
As host of the iHeartRadio Music Awards in 2023 we can expect nothing short of greatness from Kravitz along with performing some of his greatest hits as well as new material from his upcoming album. The event will air live from Dolby Theatre on Monday, March 27, on Fox. Other presenters and performers include Latto, P!nk (receiving the 2023 Icon Award), Pat Benatar & Neil Giraldo, Muni Long, Kelly Clarkson, Keith Urban, Cody Johnson and Coldplay. Taylor Swift will also recieve the 2023 iHeartRadio Innovator Award.