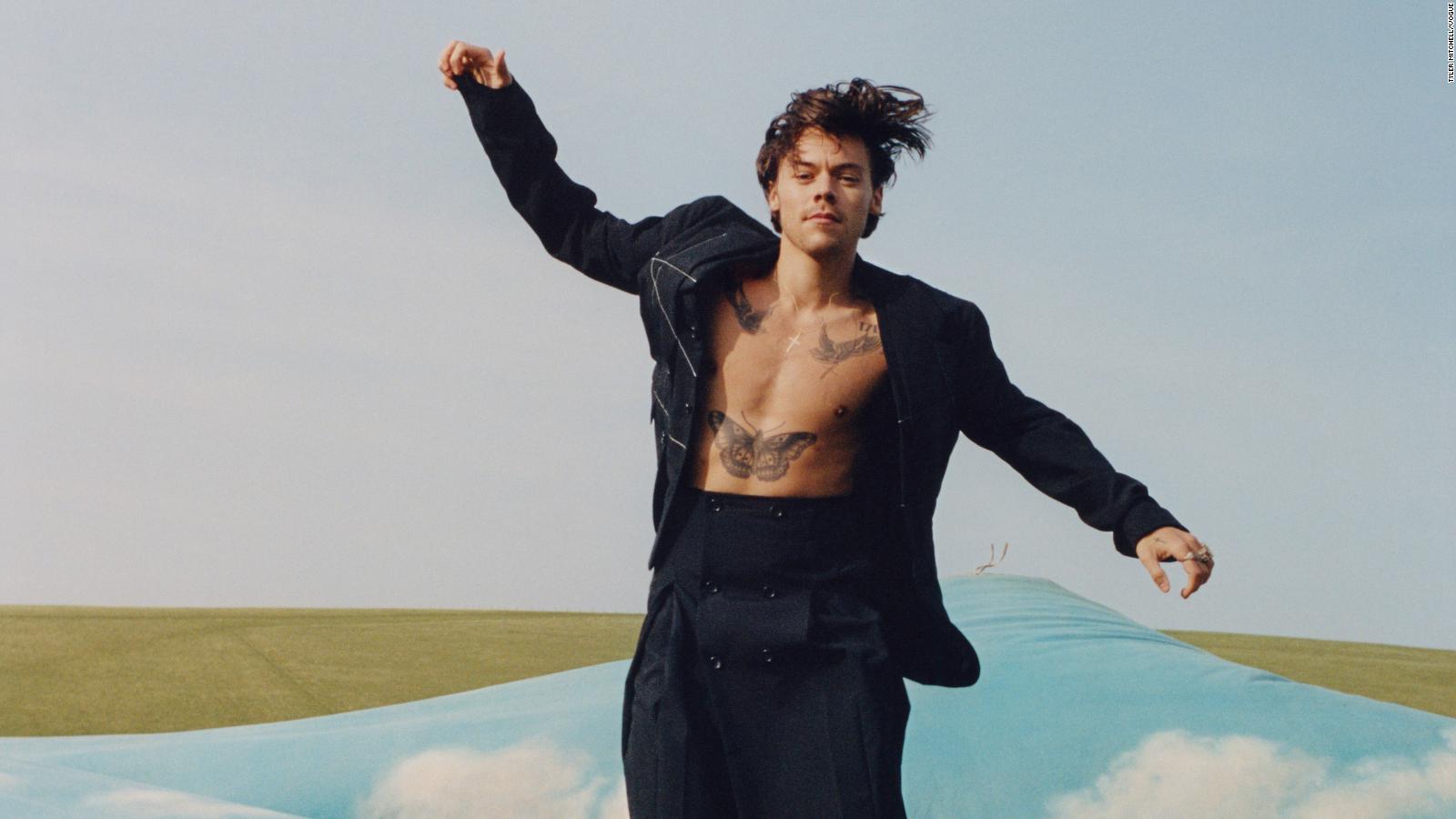 Harry Styles monopolizes the screen, video airwaves and radio stations all over the world
It's not an easy feat to be successfully and simultaneously juggling both a music and acting career, but it would appear that Harry Styles is doing it with ease. With his album, "As It Was" logging in its'15th week at No. 1 on the Billboard Hot 100 songs chart, it's safe to say that his music is making serious strides. As if his music wasn't impressive enough, while touring and promoting this highly successful album – he also has a recent string of diverse movies, making a very impressive splash. His latest movie, Don't Worry Darling, recently debuted at No. 1 at the North American box office, and will be followed up by his highly anticipated film, My Policeman which is slated for release on October 21st.
And if that wasn't enough, he also has a beauty line, The Pleasing, which is a collaboration with Brazilian fashion designer Marco Ribeiro. Guess there really is no stopping Harry.
We'll just sit back and wait to see what's next.