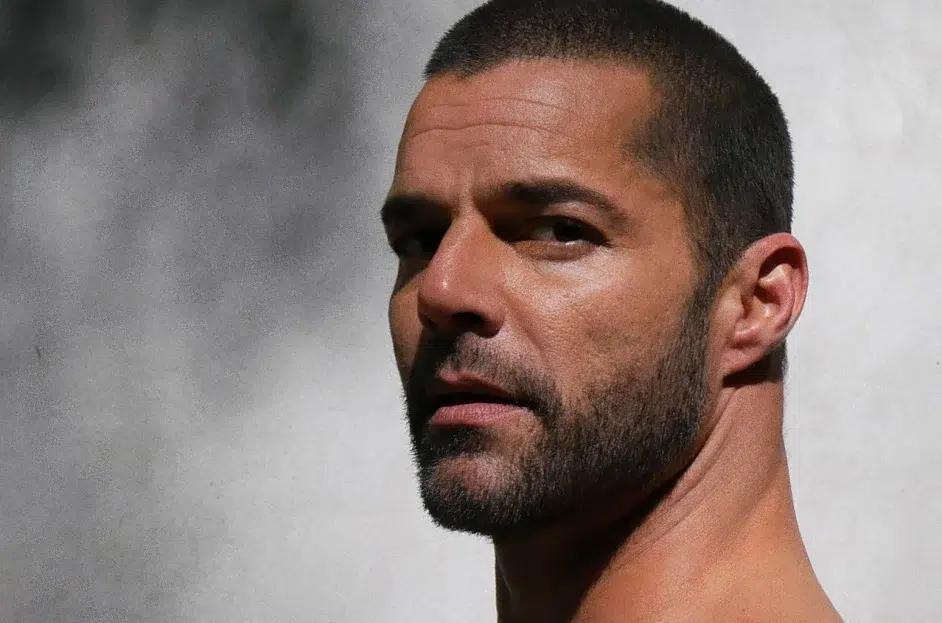 Ex-Menudo Member Alleges Rape by Late Father of Menedez Brothers
More than 30 years ago, the nation was transfixed by the trial of brothers Lyle and Erik Menendez for the brutal murders of their parents, Jose and Kitty Menendez. Throughout the trial, the brothers' attorneys contended that the boys' parents sexually abused them repeatedly the boys murdered them out of fear. The jury did not buy this defense and the boys were sentenced to life in prison in 1996.
Now, more than three decades later, Roy Roselló, a former member of Puerto Rican boy band Menudo (Ricky Martin was a group member), said that he too was sexually assaulted by Jose Menendez, according to the New York Times
NBC's Today show aired the allegations Tuesday (April 18) while providing an exclusive first look at their upcoming three-part Peacock docu-series, Menendez + Menudo: Boys Betrayed,
Jose Menendez was a record executive at RCA Records when he allegedly drugged and raped Roselló during a trip to the Menendez family home.
The series will begin May 2 on Peacock.