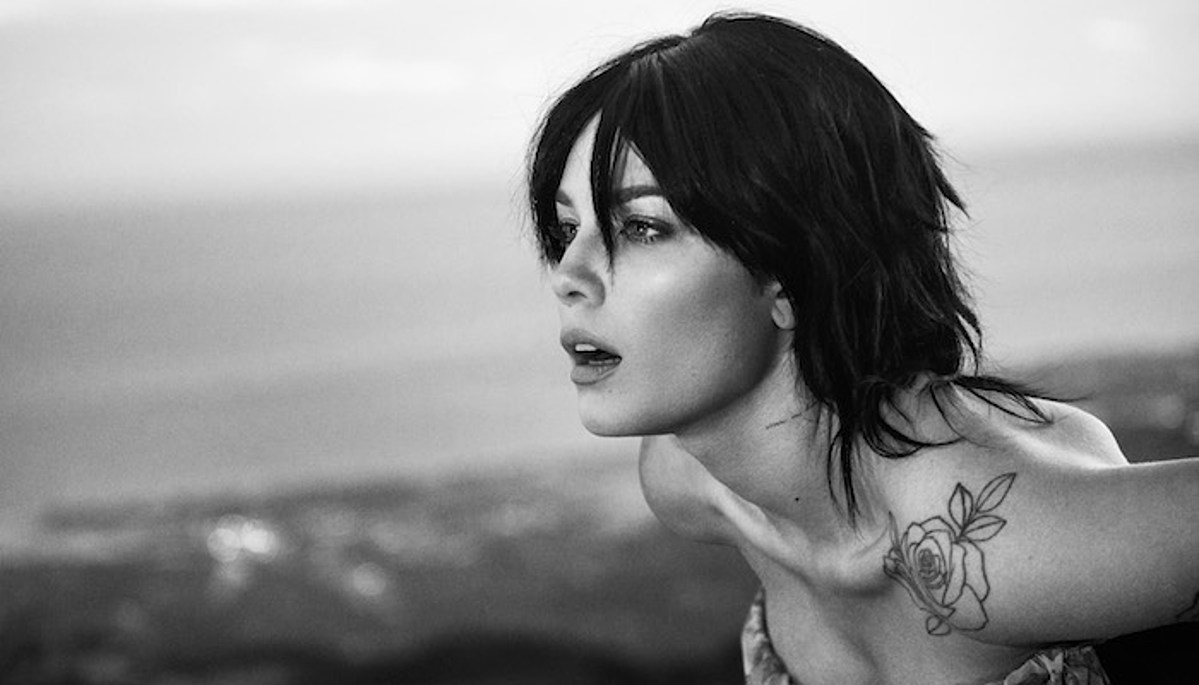 Halsey Splits With Alev Aydin, Father of Her Son, After More Than 3 Years Together
In sad news for fans of Halsey, the pop star has announced her split with screenwriter Alev Aydin, after more than three years of dating. The couple had welcomed their first child, a son named Ender, in July 2021. The news has come as a shock to many, as Halsey and Aydin had appeared to be incredibly happy, and had often spoken about their love and support for each other.
The couple had been together for over three years, and it is not clear what exactly led to their breakup. However, reports suggest that they may have split due to differing priorities and schedules. Halsey is currently busy promoting her latest music but has also spit from recording label Capitol, while Aydin has been working on several film projects. Additionally, Aydin is believed to have recently signed on to develop a television series, which could have made it difficult for him to balance a relationship with Halsey and his professional commitments.
Despite the split, it is clear that Halsey and Aydin will continue to be supportive parents to their son. Halsey's fans have been quick to express their support for the singer during this difficult time. Many have shared messages of love and encouragement on social media, while others have offered their condolences over the split. Halsey herself has not publicly commented on the breakup, but given her openness and honesty with fans in the past, it would not be surprising if she eventually shares more about what led to the end of her relationship with Aydin.