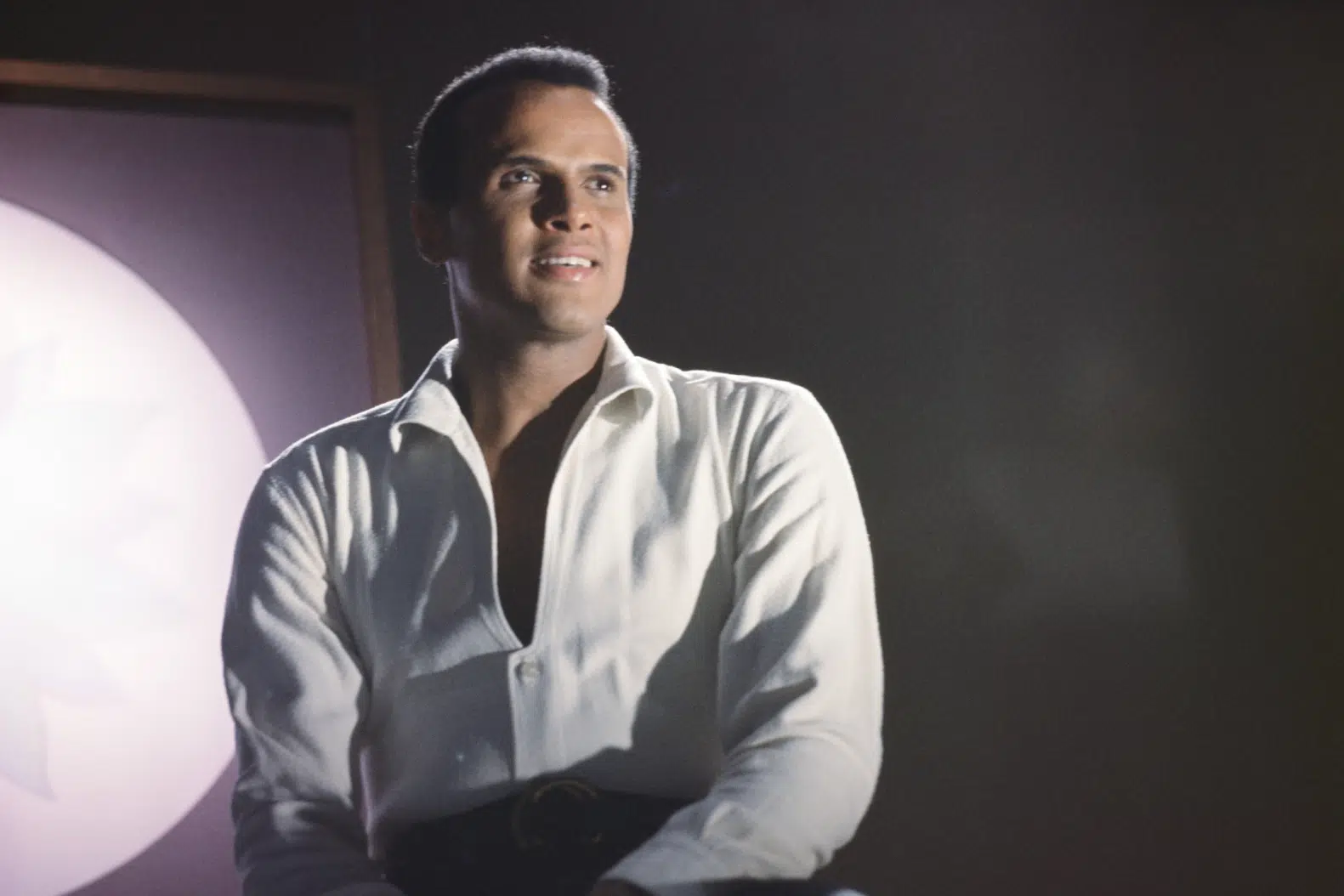 Harry Belafonte Dead at 96
Legendary artist and civil rights icon, Harry Belafonte, died Tuesday (April 25) from congestive heart failure. He was 96 years old.
Belafonte was born to East Indian immigrants in Harlem, New York. His 1956 album, Calypso, thrust him into stardom. Belafonte used his proceeds from the album to support civil rights causes and developed a close friendship with Rev. Dr. Martin Luther King Jr.
Close friend and civil rights icon Al Sharpton commented on Belafonte's "I'm heartbroken at hearing of the death of Harry Belafonte, a true mentor & friend."