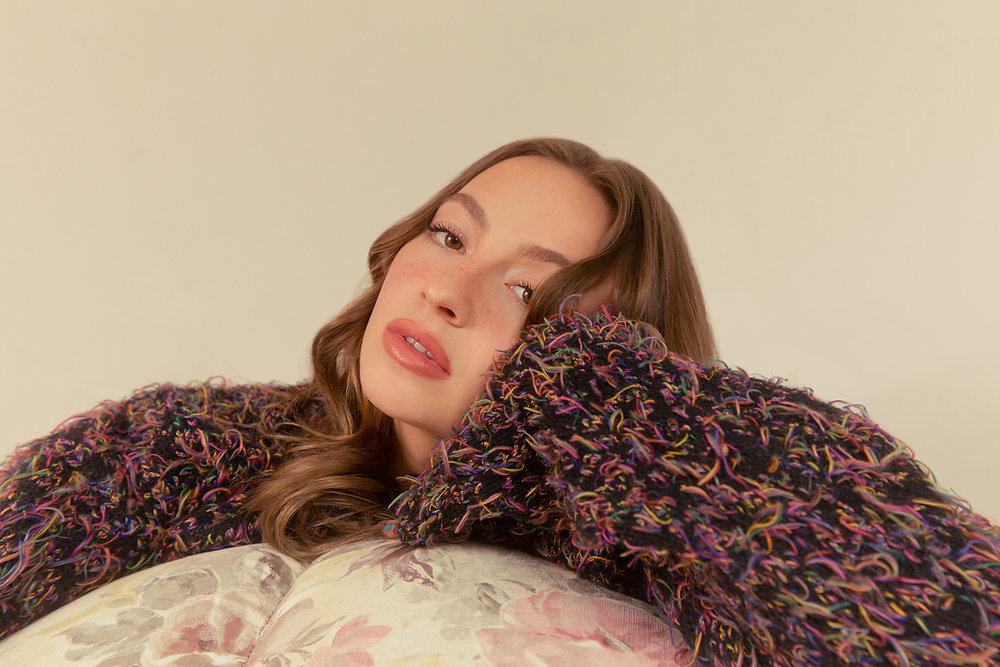 Devon Cole Takes Music Scene by Storm
Canadian rising star Devon Cole has been making waves in the music scene ever since her single, "W.I.T.C.H.," connected with 40 million fans worldwide. The song is an anthem for self-love and resilience that speaks to Cole's personal struggles, and it is resonating deeply with listeners around the world. Her recent performance at the 2023 Juno Awards cemented her as a force to be reckoned with on the music scene and has fans eagerly awaiting more from this up-and-coming artist.
Of her latest single Devon says, 'Call U After Rehab' is my most vulnerable release yet. It's a love song about pausing a relationship in order to take care of myself. I was putting off my issues for a while and finding any way to justify my bad habits. Deciding to say goodbye to my closest comforts, to give myself the space and time to heal, felt like ripping off a bandaid that had been there for ages. And this release kind of feels the same, in some ways. I hope people can relate by interpreting the rehab idea however they want to."
Music can have a powerful effect on people, and "Call U After Rehab" is no exception. The lyrics touch on themes of self-love, resilience, and growth—all topics that are relevant to many people today. Cole's passionate performance at this year's Junos added an extra layer of emotion, making it clear why she is quickly becoming one of the most talked-about new artists.