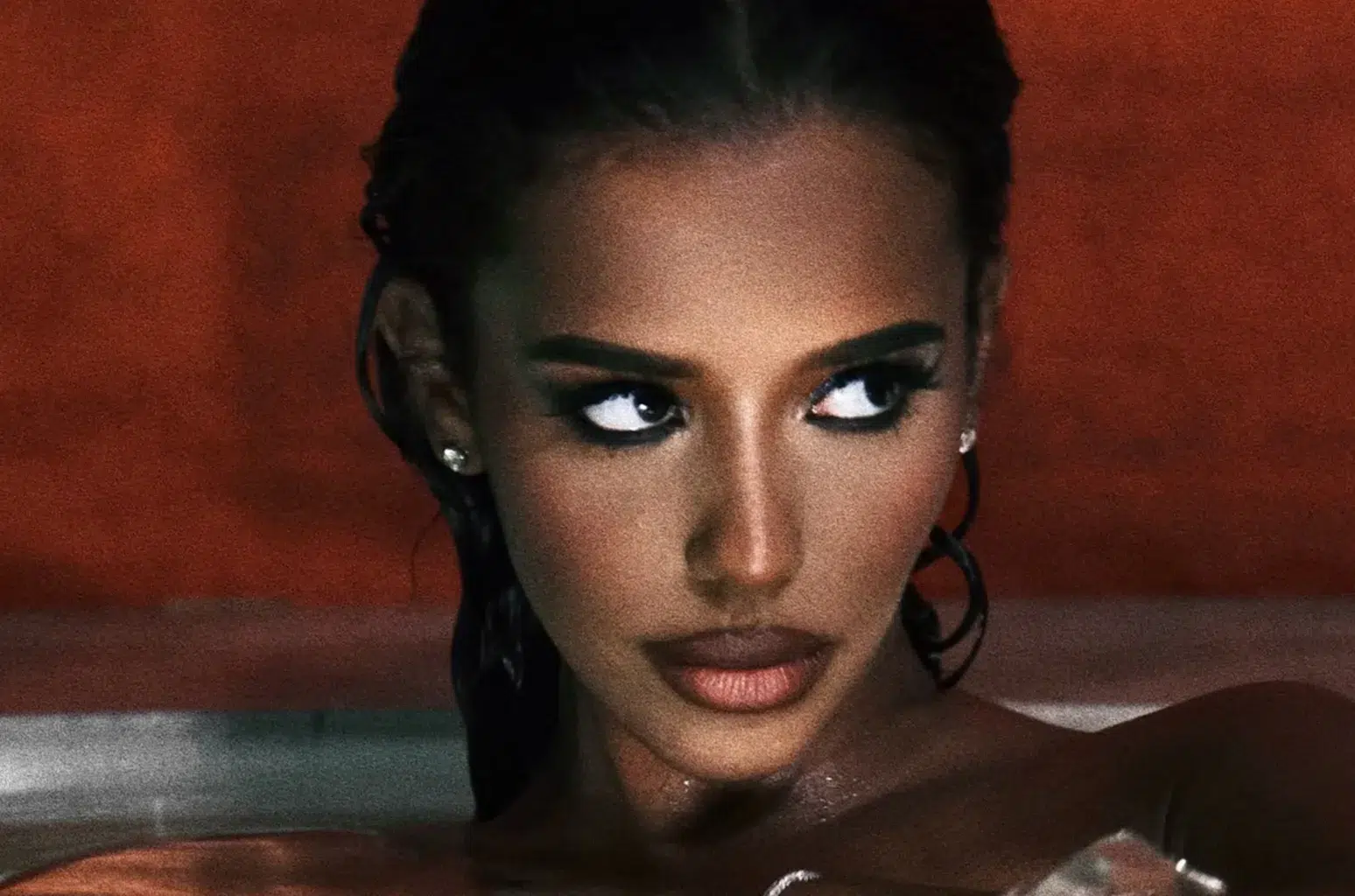 Chxrry22 makes her official entrance with new EP, Siren
Chxrry22 enters from the easternmost district of Toronto. Following her debut EP, The Other Side, Chxrry was already looking ahead to 2023. Fueled by a lifelong passion for singing, her journey began humbly on social media, where she garnered a following through her unique, ethereal vocal style and renditions of popular songs. The hometown hero, the Weeknd, quickly took notice and wasted no time in signing her to his meticulously curated XO record label.
The songstress recently introduced her latest EP, Siren, which comprises of seven captivating tracks which creates an enchanting and atmospheric soundscape that flawlessly complements her unique vocal style. Thematically, the project delves into personal experiences, exploring the concepts of empowerment and coming to terms with the past.
Siren exudes artistic confidence, establishing her unique voice through a mesmerizing and ethereal sound. However, her lyrics possess a striking, no-nonsense quality. In the track "More," she takes accountability for giving too much, admitting that knowing the outcome she would have never been so generous. Conversely, on the Offset collaboration, "Favorite Girl," she asserts her demand for his undivided attention, while assuring him that she will always be his favorite. The EP concludes with the captivating and thought-provoking piece, "Granted." Through the release of Siren, Chxrry22 undeniably positions herself as an artist poised to puncture the charts.