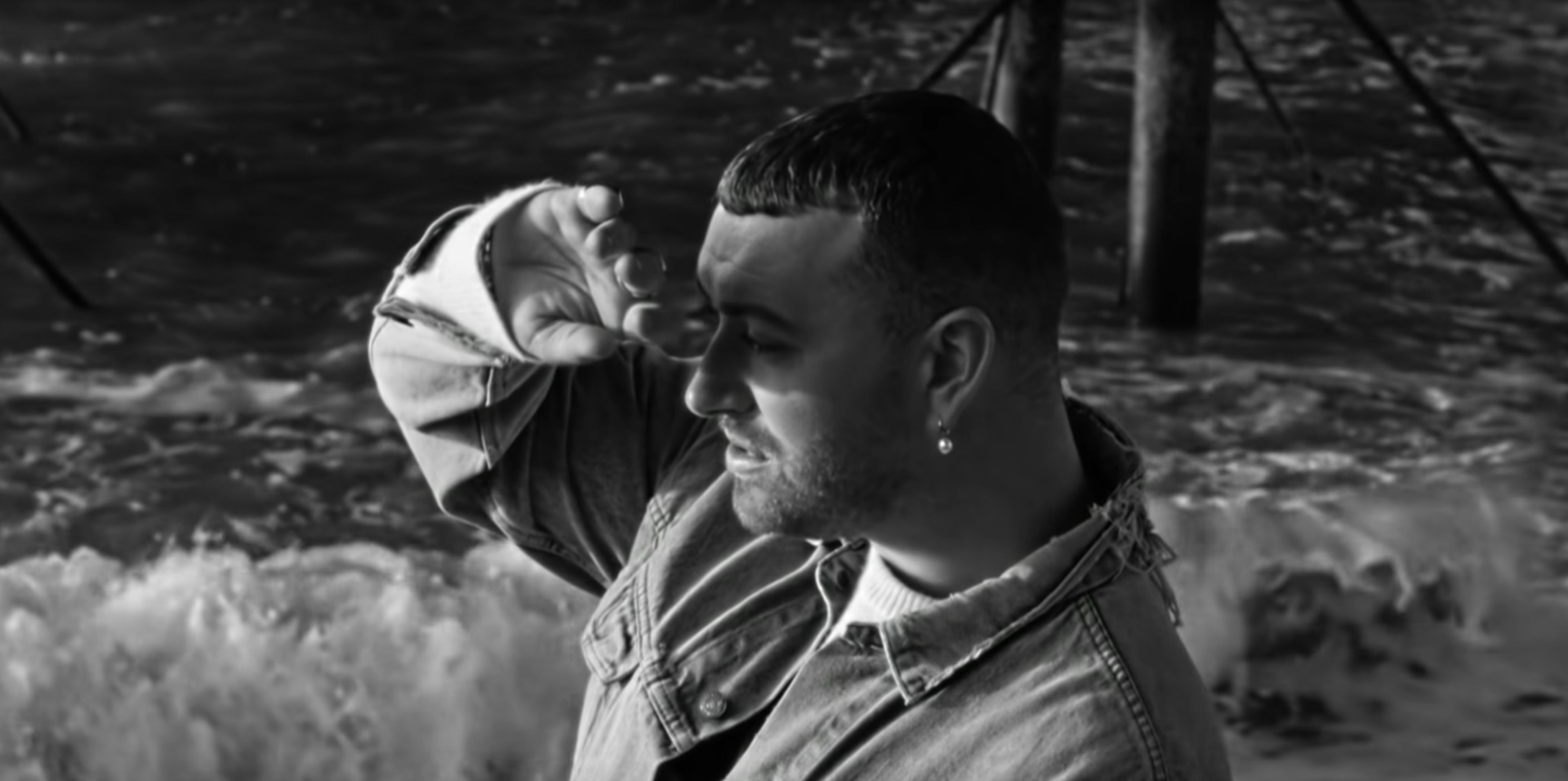 Sam Smith and Kim Petras "Unholy," video sends shockwaves
Capitol Records hit a goal mine after releasing the latest Sam Smith collaboration with Kim Petras. The single, "Unholy," now labeled from Smith's forthcoming new album. landing at #1 on both Spotify and Apple Music immediately after its midnight 9/23 release. This was followed by 300K in TikTok creations.
Produced and written by a dream team of producers and songwriters including Omer Fedi, ILYA, Blake Slatkin, Cirkut and Jimmy Napes.
Watch the music video for "Unholy" below.
Of his upcoming Smith explains how music and fashion accessories work hand and hand, "I've really made sure that inside the music there's a reason for everything," they explain. "I've been intricate with the way I've made it. I want it to be the same with jewellery and all my clothes, so that when you look deeply, there's a message behind every single part."