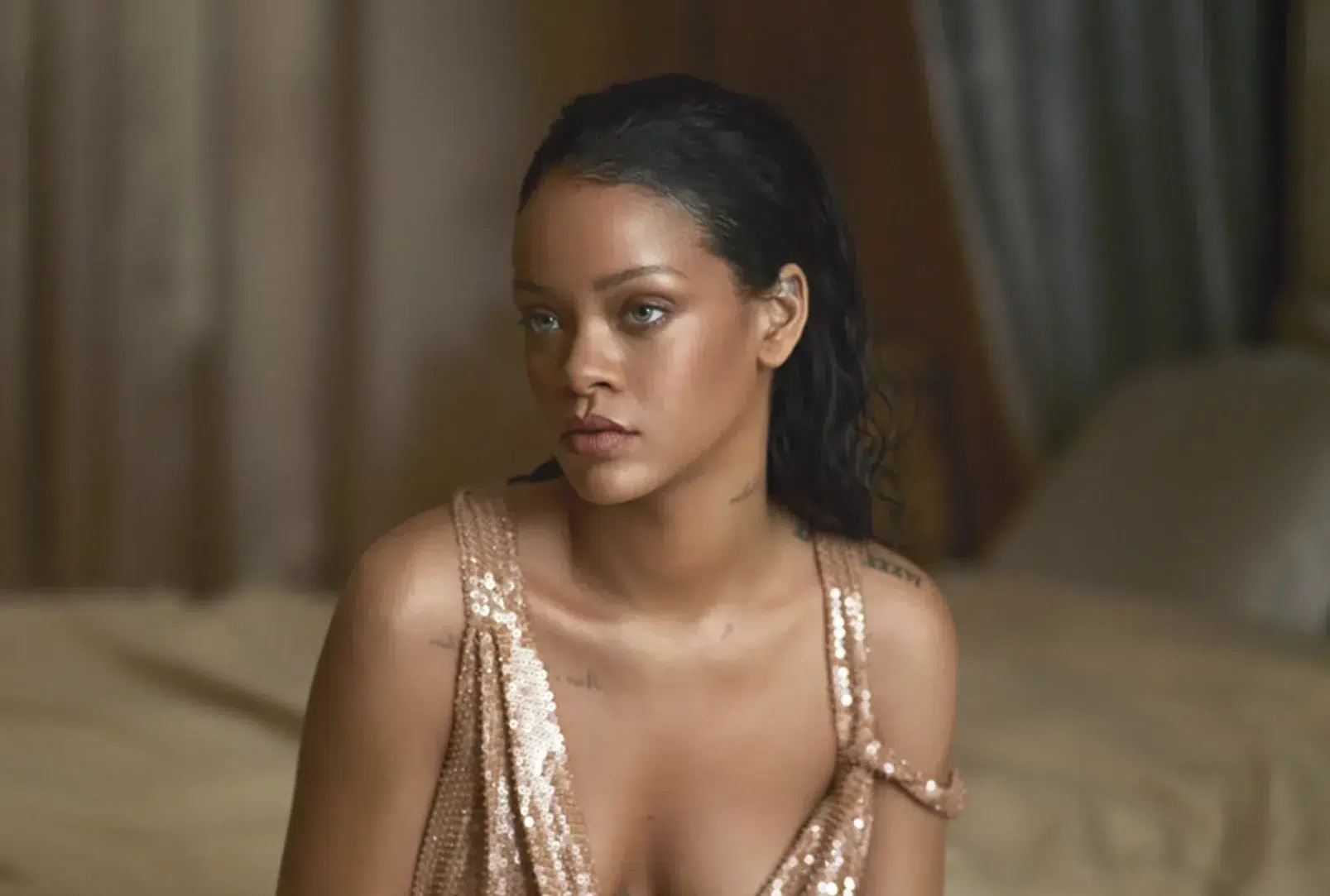 Rihanna's Super Bowl Halftime Performance Catapults Her Streams
This year's Super Bowl Halftime Show was one of the most talked-about in recent memory. Fans around the world were delighted that pop superstar Rihanna took the stage, and it looks like the performance made an impact on more than just those watching live. Reports have emerged that streams of Rihanna's music surged by an incredible 640% following her performance, showing just how influential a single live show can be. Let's take a closer look at why this happened and what it means for other artists.
It's no surprise that a high-profile event like the Super Bowl could help boost interest in a performer's music, but what exactly triggered such an impressive spike in streams? The answer is simple—the power of promotion. In the days leading up to her performance, Rihanna had been actively promoting her appearance online through social media channels and interviews with various outlets. This created a huge amount of buzz around her set, which prompted fans to listen to her music in anticipation of what they would hear during halftime.
Her Super Bowl Halftime Show was certainly one for the ages – not only did she put on a spectacular show for millions of viewers worldwide, but she also announced the birth of her second child with rapper ASAP Rocky. 113 million viewers tuned into this music and beauty mogul shake up the screens.