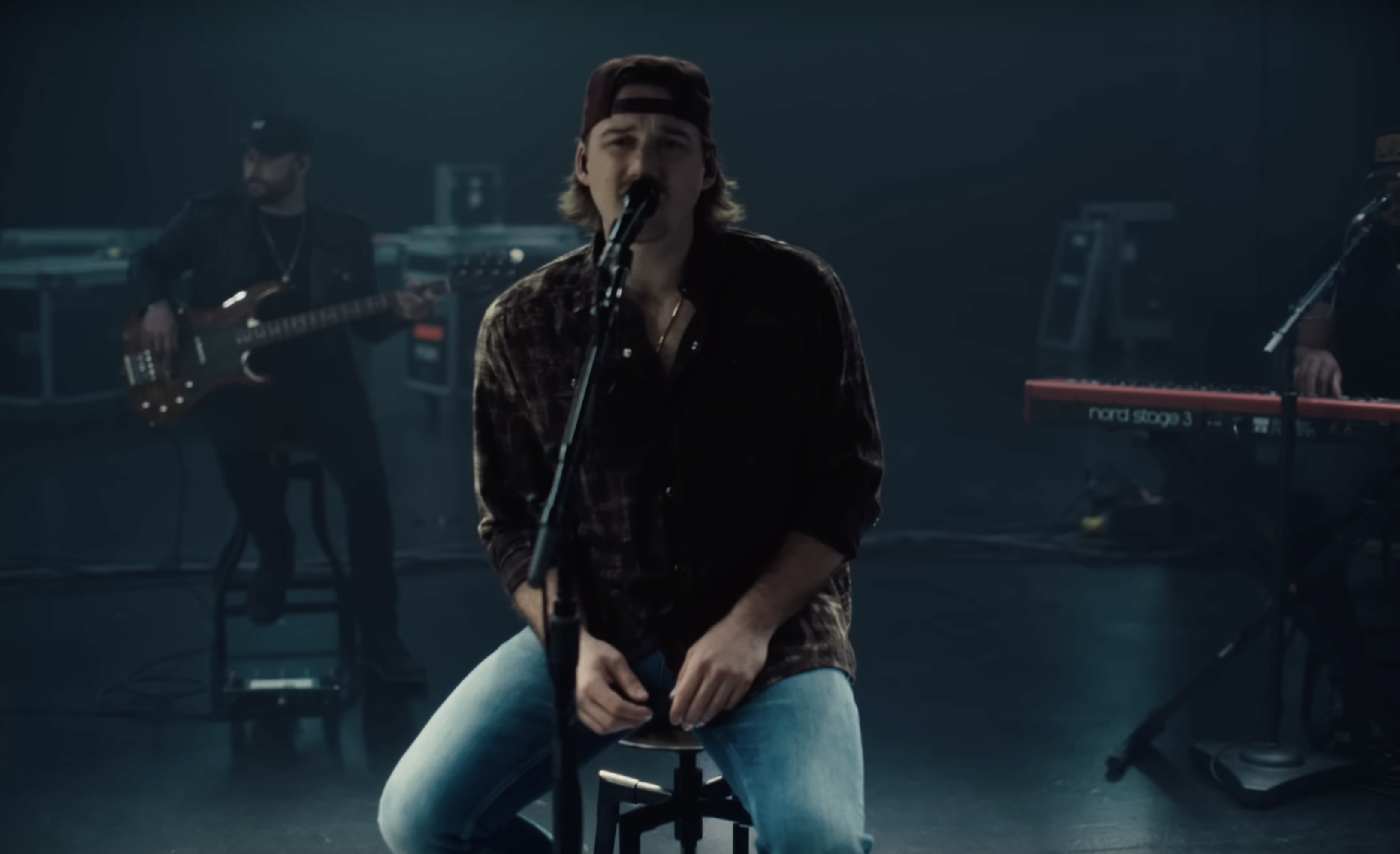 Country Music Star Morgan Wallen Scores No. 1 Album with One Thing At A Time
Rising country star Morgan Wallen has done it again! His second major-label album, One Thing at a Time, debuted at No. 1 on the Billboard 200 chart this week. This is an incredible accomplishment for any artist, let alone a new artist like Wallen. It is also a testament to the power of his devoted fan base, who have supported him throughout his career and propelled him to the top of the charts with record-breaking sales numbers.
According to Billboard Magazine, 'One Thing At A Time' sold 501,000 equivalent album units in its first week, marking one of the biggest debut weeks for any artist in 2023. Of those 501K units sold, 227K were pure album purchases—an impressive feat that shows just how devoted Wallen's fans are to his work. This marks not only a career milestone for Wallen but also a major victory for country music as a genre.
This isn't Wallen's first time scoring big with an album release; his previous record If I Know Me peaked at No. 4 on the Billboard 200 back in 2018 after selling 64K units in its first week. While it was certainly impressive for a new artist at the time, it pales in comparison to what he achieved with One Thing At A Time. Wallen is also at No. 1 on the Billboard Artist 100, Billboard Hot 100 and Billboard 200 charts (dated March 18) and according to Billboard, "ruling as the top musical act with both the No. 1 song and album in the United States for the first time."