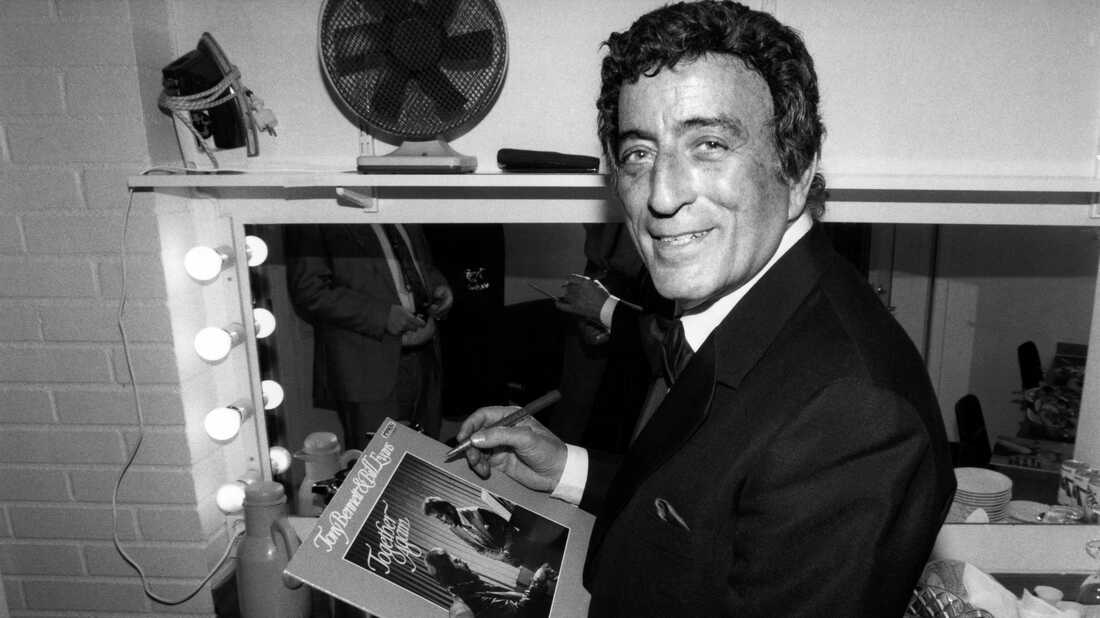 Remembering Tony Bennett: An Iconic Musician Who Left an Enduring Legacy
On July 21th, 2023, the entire world mourned the loss of Tony Bennett, one of the most beloved musicians of the 20th century. This legendary jazz singer, who was known for his timeless hits such as "I Left My Heart in San Francisco" and "The Way You Look Tonight," passed away at the age of 96. His music will continue to live on, having touched the hearts of countless generations. In this blog post, we will take a trip down memory lane and explore the life and legacy of Tony Bennett.
Tony Bennett was born Anthony Dominick Benedetto in 1926 in Queens, New York. Growing up, he was exposed to a wide variety of music genres, including jazz, swing, and popular music. With his incredible range and smooth singing style, he quickly became a sensation in the music industry. Over the next several decades, Bennett became one of the most popular and respected musicians around the world, having sold over 50 million records worldwide.
Throughout his career he won multiple Grammy awards, including one for his legendary MTV Unplugged album in 1994. With his unmatched range and effortless charisma, Bennett continued to capture the hearts and souls of millions of fans and established himself as one of the greatest musicians of all time. In addition to his outstanding contributions to music, Tony Bennett was also an accomplished painter who found solace in creating art. He often painted portraits of his family, friends, and fellow musicians, incorporating his love of music into his artistic works. Bennett even had his paintings exhibited in several galleries around the United States.
Tony Bennett's life and music inspired countless individuals from various backgrounds and ages, including younger musicians and admirers who had a profound appreciation for the genre. His performances and music conveyed deep emotions, covering themes such as love, heartbreak, and nostalgia.
Tony Bennett's iconic music will always be a testament to his talent, dedication, and unwavering passion for music. He will be remembered for his unparalleled voice, soulful performances, and the unbreakable bond between him and his fans. Although the world has lost an incredible artist, his music will continue to be celebrated and enjoyed for generations to come. We will forever cherish the legacy he left us and remember the moments he gave us with his timeless music. Rest in peace, Tony Bennett- the world will never forget you.