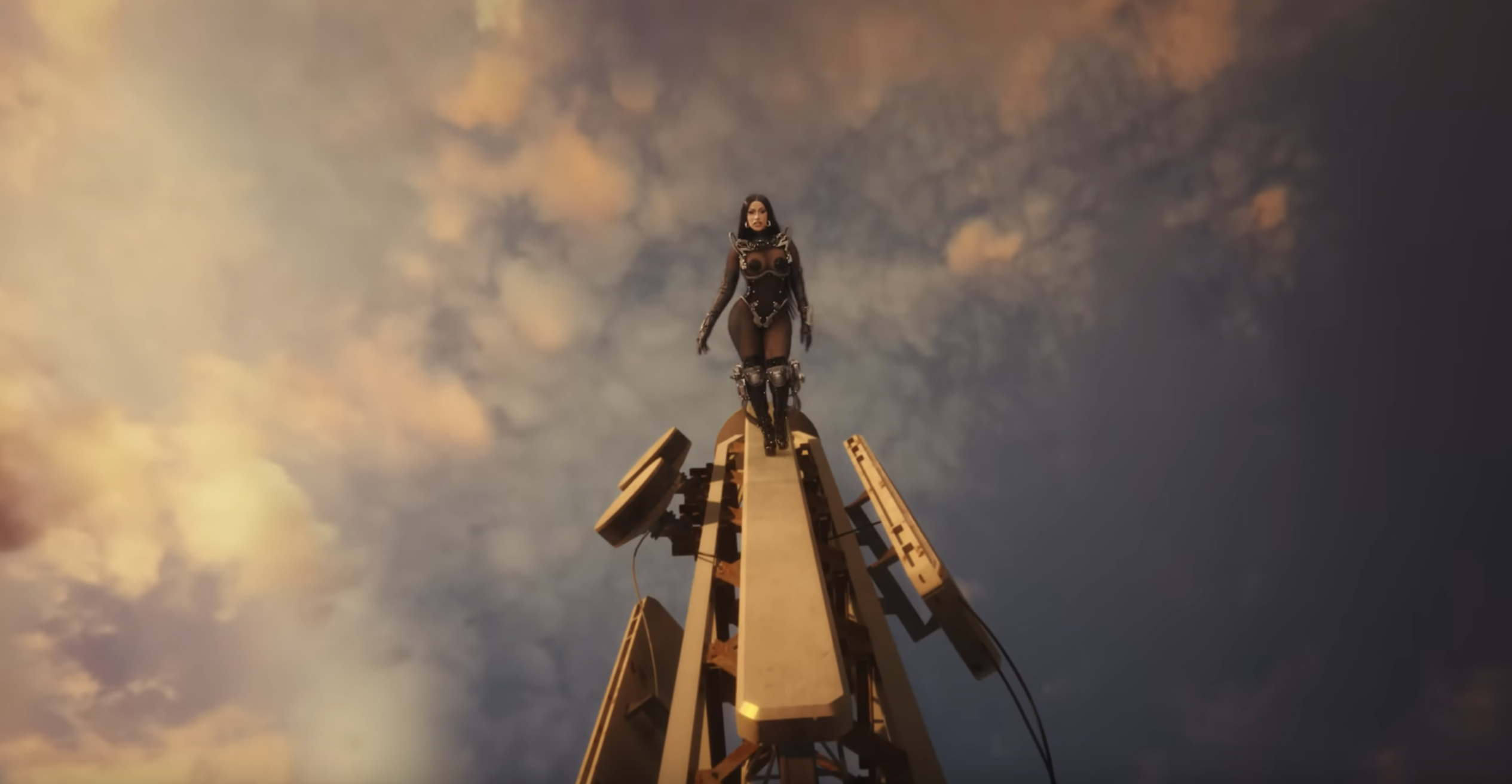 Cardi B. turns 30 and the fans, friends and industry show true love
Today, Cardi B. celebrates 30 but lets also take a moment to celebrate one of the fastest growing female rappers in recent years.
She has conquered the charts by becoming the first female rapper to achieve five Billboard Hot 100 No. 1 Songs with her breakout hit, "Bodak Yellow," "Girls Like You," with Maroon 5, "Up," "I Like It" with Bad Bunny and J Balvin and "WAP" with Megan Thee Stallion. In 1999, she became the first rapper to grace the cover of the US version of Vogue Magazine and has broke multiple industry records including becoming the first female rapper (now three) to have a diamond single with "Bodak Yellow," along with garnering over 25 platinum singles and becoming the first and only solo female rapper to win the GRAMMY award for Best Rap Album.
Her fans and friends alike have showered her with love today.
Happy Birthday Cardi B!
Happy Birthday @iamcardib Thank you for elevating me. You are the sweetest, most empowering woman I've worked with in the biz. pic.twitter.com/hbXYos5v64

— Chloe Flower (@ChloeFlower) October 11, 2022
MY GIRL @Beyonce HAS MY GIRL @iamcardib ON HER WEBSITE SHOWING THE CELEBS WHO'S BIRTHDAYS ARE IN THE MONTH OF OCTOBER, WISHING THEM A HAPPY BIRTHDAY. (WE LOVE TO SEE IT) FROM ONE QUEEN TO ANOTHER. IKTR 🥰😍💖❤️ pic.twitter.com/sPgci8lzdc

— CB2 IS COMING‼️😤👠🐝 (@01beysmoke) October 11, 2022
Apple Music assigned a special section celebrating Cardi B's 30th birthday today. ❤️ pic.twitter.com/WJqh6Yd7w2

— Cardi B News | CARDI DAY (@CardiNewss) October 11, 2022
OKURR. Big birthday shout out to @iamcardib who's celebrating her 30th today 🎂 pic.twitter.com/0VFVGYleuX

— RapCaviar (@RapCaviar) October 11, 2022