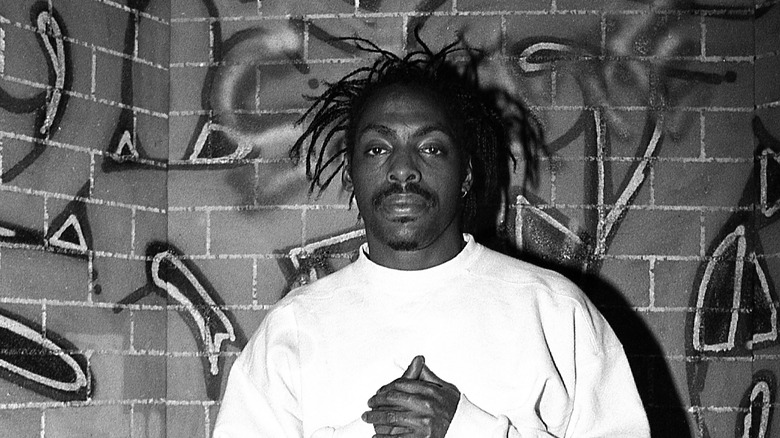 Superstar rapper Coolio dies in Los Angeles at friends home
Nineties, Grammy-award winning, hip-hop superstar, Coolio, died Wednesday (September 28) in Los Angeles, California. He was 59.
Best known for his hits "Gangsta's Paradise" and "Fantastic Voyage," the artist was found dead at a friend's house after he had been in the bathroom for an extended period of time.
Resuscitation efforts continued unsuccessfully for 45 minutes. It it believed he passed from cardiac arrest.
It's only fitting that we pay our respects to the late Coolio with a nod to some of his greatest songs. With a career spanning several decades, with new music as recent as 2019, there are definitely both some classics and surprises on our list. RIP Coolio!