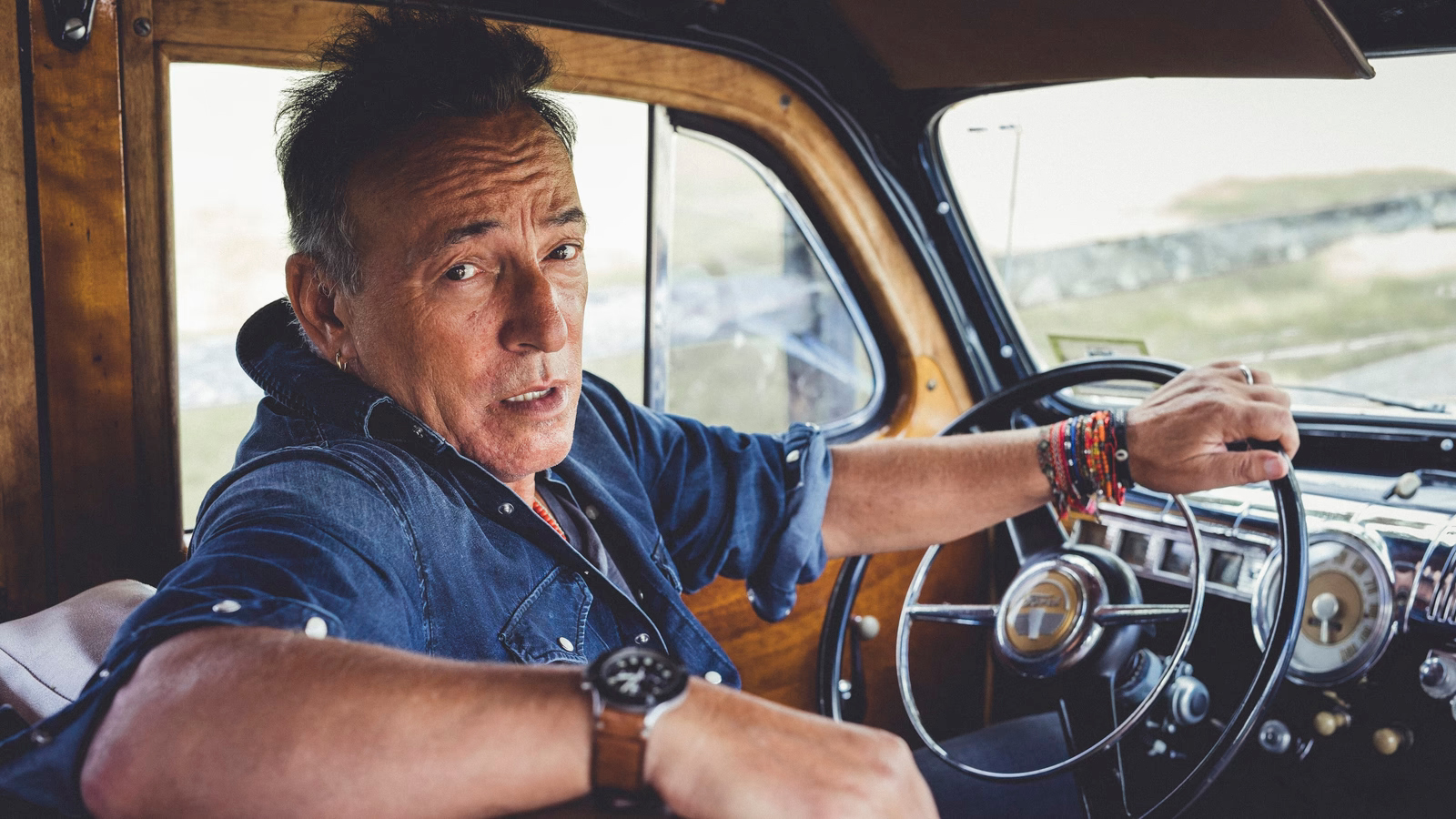 Springsteen to release new album of Motown covers
The rumors were confirmed Thursday (September 29) when it was announced that Bruce Springsteen's first album since 2020's Letters To You would be OnlyThe Strong Survive, a 15-track collection of Motown covers. The collection is due to be released November 11. The album will not feature the E Street Band but will include contributions from Sam Moore.
The album also features classics from the Stax and Gamble and Huff catalogs. Instrumentation on the album comes largely from his longtime producer Rob Mathes and backup vocals from longtime contributors The E Street Horns, Soozie Tyrell, Lisa Lowell, Michelle Moore, Curtis King Jr, Fonzi Thornton, and Dennis Collins.
The existence of the album came into sharper focus when Rolling Stone  creator Jann Wenner mentioned earlier this month that he was listening to Springsteen's "stunning" new album.
Springsteen and the E Street Band will tour arenas and stadiums around the world in 2023 and there have been rumors of a few shows to support this album in November and December of this year, though no shows have been announced officially. First single and track listing below:
The track listing for Only The Strong Survive follows:
Only the Strong Survive

Soul Days [featuring Sam Moore

Nightshift

Do I Love You (Indeed I Do)

The Sun Ain't Gonna Shine Anymore

Turn Back The Hands of Time

When She Was My Girl

Hey, Western Union Man

I Wish It Would Rain

Don't Play That Song

Any Other Way

I Forgot to Be Your Lover (featuring Sam Moore)

7 Rooms of Gloom

What Becomes of the Brokenhearted

Someday We'll Be