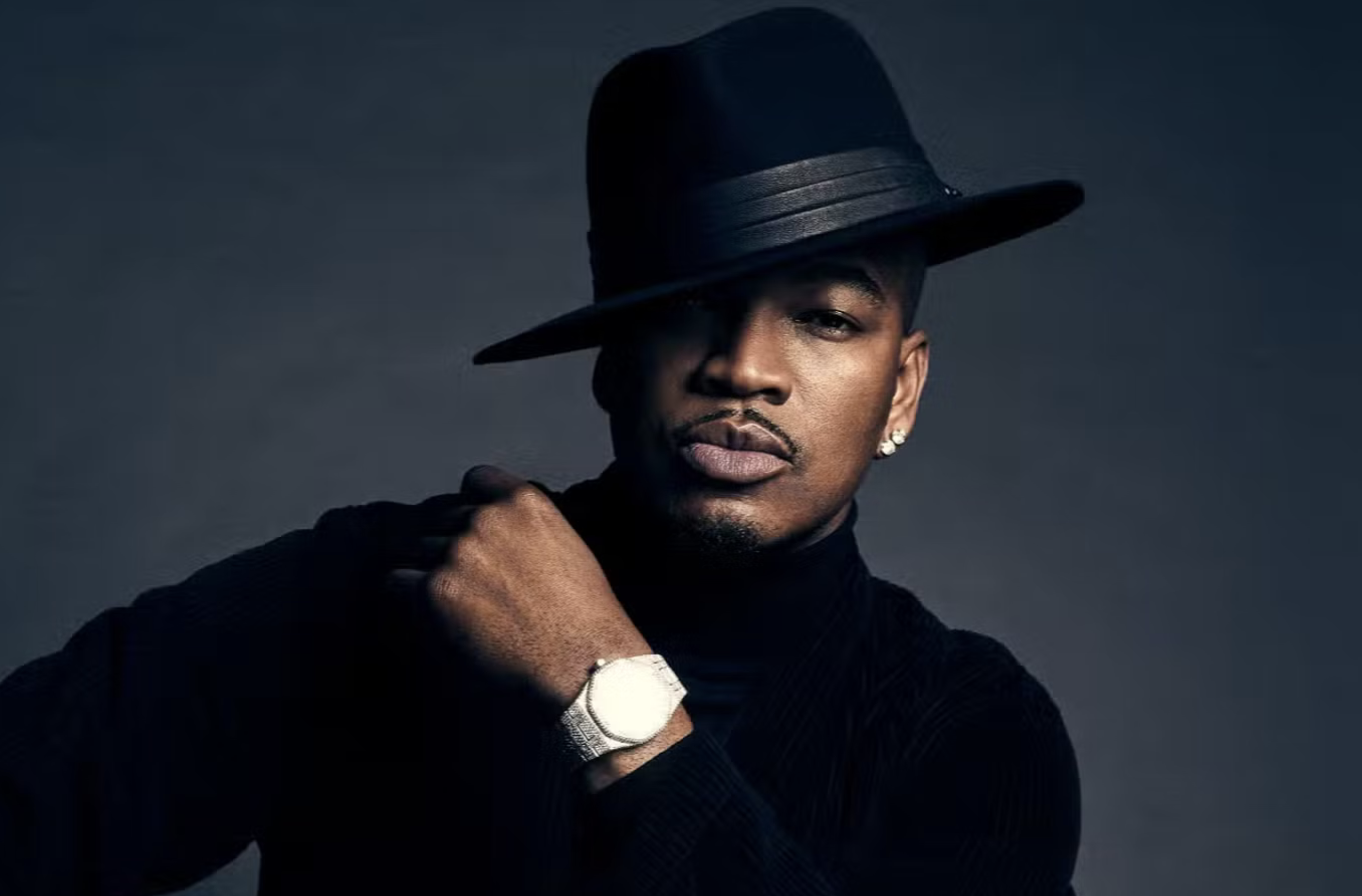 Ne-Yo Apologizes for Controversial Statements Made About the Trans Community
Singer/Songwriter, NE-YO, recently found himself embroiled in controversy over some statements he made regarding the transgender community. In particular, he came under fire for some comments he made during an appearance on a popular podcast. Many people found his comments to be insensitive and offensive, and they called on him to apologize. During the podcast appearance, Ne-Yo was asked about his thoughts on the trend of celebrities children coming out as transgender. In response, he noted, "I feel like the parents have almost forgotten what the role of a parent is," he added, "If your little boy comes up to you and says, 'Daddy I wanna be a girl,' you just let him rock with that?" The singer went on to say, "Where did he get that? If you let this 5-year-old little boy eat candy all day, he's gonna do that. Like, when did it become a good idea to let a 5-year-old, a 6-year-old, a 12-year-old make a life-changing decision?
Later in the discussion the singer says he comes from "an era" where a "man was a man and a woman was a woman." and then continues with, "There was two genders and that's just how I rocked, you could identify as a goldfish if you feel like, that ain't my business. It becomes my business when you try to make me play the game. I'm not gonna call you a goldfish." Many people interpreted this as being insulting to transgender individuals and their experiences. They accused Ne-Yo of perpetuating harmful stereotypes.
In response to the backlash he received, Ne-Yo issued an apology on his Instagram account. He acknowledged the hurt that his words had caused and stressed that he did not intend to offend anyone, "After much reflection, I'd like to express my deepest apologies to anyone that I may have hurt with my comments on parenting and gender identity. I've always been an advocate for love and inclusivity in the LGBTQI+ community, so I understand how my comments could've been interpreted as insensitive and offensive." Ne-Yo adds, "Gender identity is nuanced and I can honestly admit that I plan to better educate myself on the topic, so I can approach future conversations with more empathy."
Some people remained skeptical of Ne-Yo's sincerity after he doubled down in a comment to Hollywood Unlocked earlier in the day. They argued that his apology was insincere and that he was only trying to save face after being called out. They also noted that he had a history of making problematic comments about women and the LGBTQ+ community. It's worth noting that this controversy is just one example of the ongoing dialogue around the treatment of transgender individuals in society. Trans individuals often face discrimination and violence, and their experiences are often misunderstood or erased. As allies, it's important to listen to trans voices and educate ourselves on the issues they face. We should also hold ourselves accountable for our actions and words, and be willing to apologize and make amends when we fall short.