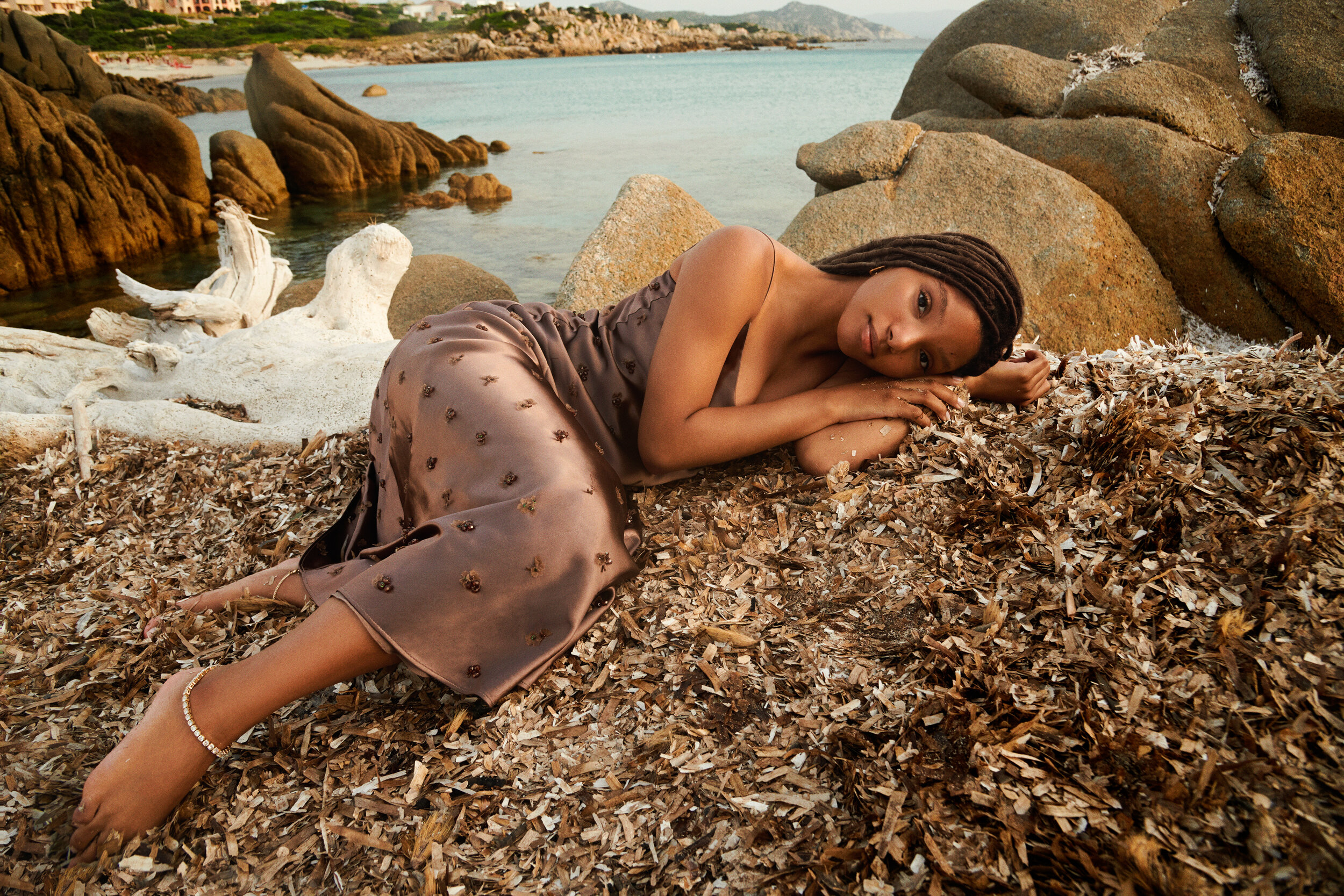 More from the Much-Anticipated Little Mermaid and Release of "Part of Your World"
Disney fans have been eagerly waiting for the release of another trailer and song from the upcoming live-action adaptation of The Little Mermaid. The wait is over now as Disney officially released the trailer and a rendition of the iconic song "Part of Your World" from the movie. The trailer and the song have already created a buzz among the fans, and everyone is excited to see what Disney has in store for us this time.
The Little Mermaid is one of Disney's most beloved animated movies. The trailer's release has given us a glimpse of Ariel and her underwater world played by Halle Bailey and her rendition of, "Part of this World," will leave you mesmerized. Her voice is angelic, and the track has a modern twist to it. The song captures the essence of Ariel's longing to be part of the human world and her desire for adventure.
The Little Mermaid has a star-studded cast, and the trailer gives us a glimpse of some of them. In addition to Halle Bailey as Ariel, the movie features Melissa McCarthy as Ursula, Jacob Tremblay as Flounder, and Awkwafina as Scuttle. The trailer shows us these characters in action and gives us a little insight into their roles.