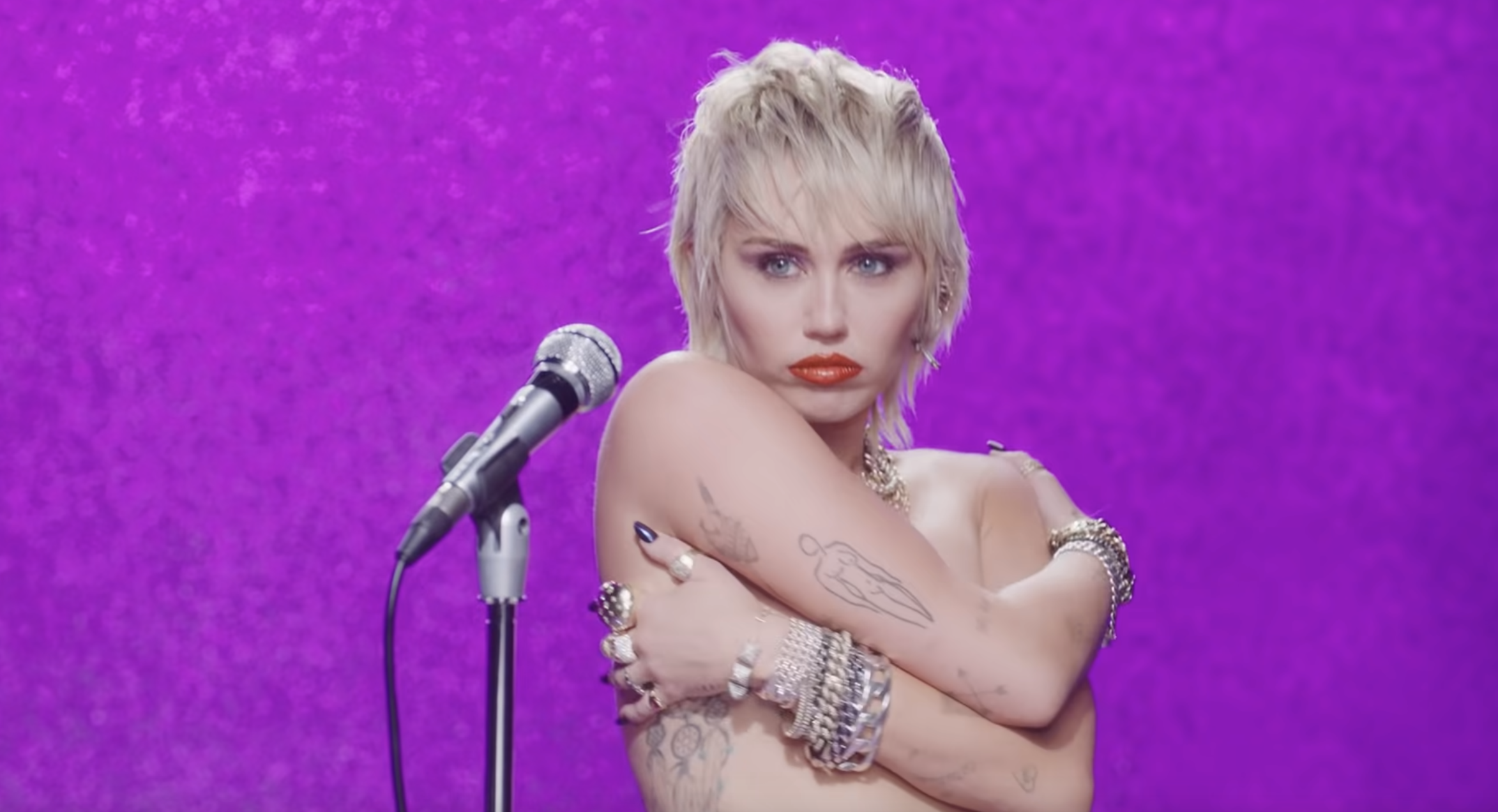 Miley Cyrus Ruling the Hot 100 For Fourth Week In a Row With "Flowers"
It's been just a little over a month since Miley Cyrus released her hit single "Flowers" and it's still going strong on the Billboard Hot 100. The single has now spent four weeks at number one, making it Cyrus' longest-running number one single to date. Let's take a look at why this song is resonating so strongly with fans.
Since its release, "Flowers" has had a major impact on both the music industry and popular culture. It has become an anthem for self-love and empowerment, with many taking to social media to share their own stories of self-discovery and growth that were inspired by the song. Additionally, many artists have covered the song or created remixes of it, further adding to its reach and influence within the music community.
Miley Cyrus has been steadily releasing new music since she broke out onto the global stage as a teenager over a decade ago. However, this is her first time topping the charts in such a big way with an original composition—a testament to her talent and hard work over the years that has allowed her to stay relevant in an ever-changing music industry while still staying true to herself. This feat marks yet another milestone in Miley Cyrus' impressive career, by surpassing the three-week log of her previous number one, "Wrecking Ball."