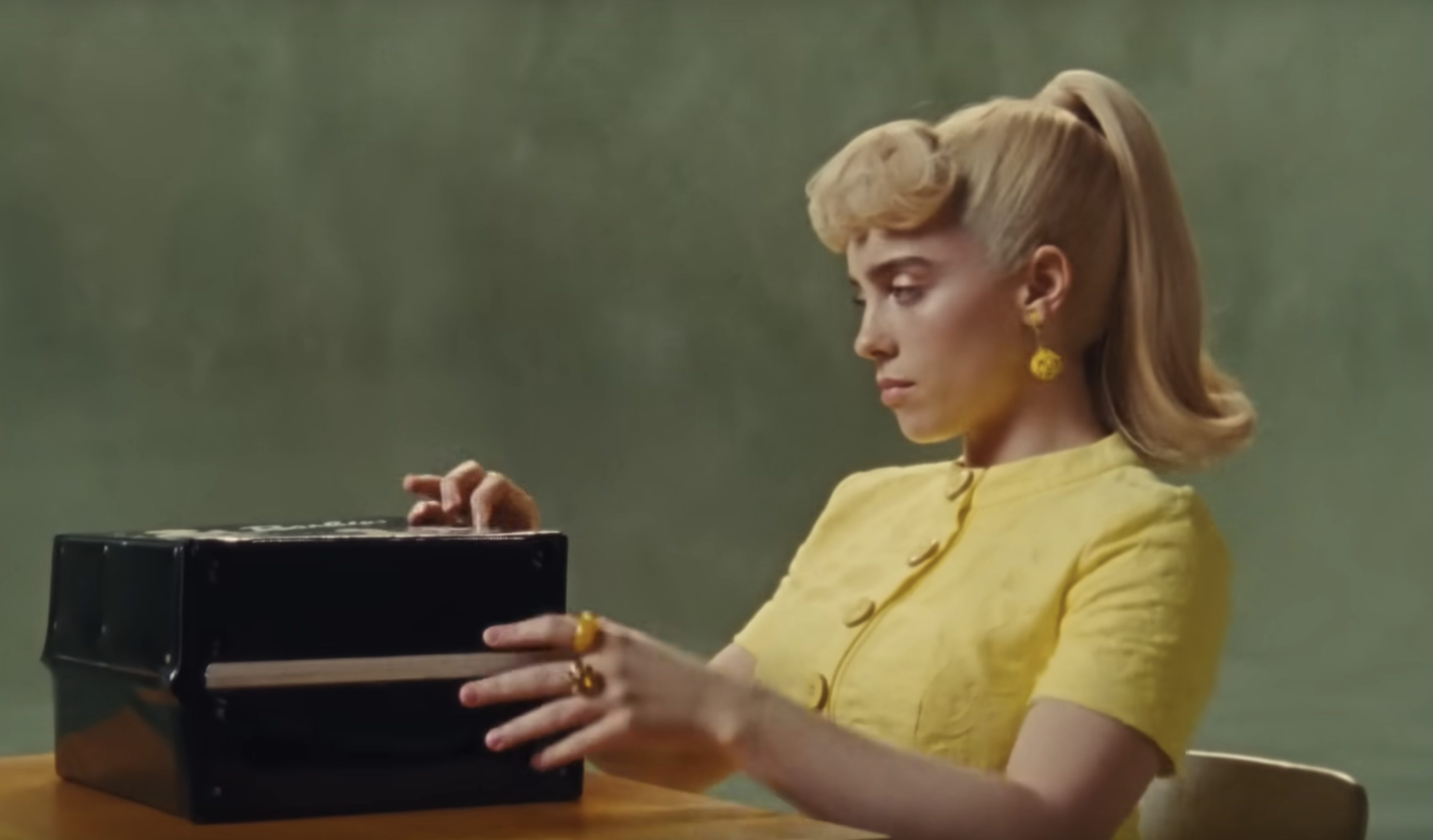 Billie Eilish Shares 'What Was I Made For?'
When it comes to music, Billie Eilish's name is practically unavoidable. The Grammy-winning singer has been making headlines since she burst onto the scene in 2015, and with each release, she manages to captivate audiences around the world. Eilish recently released a self-directed video for her poignant ballad 'What Was I Made For?' which has been a hit with fans. This latest release is yet another example of the talented singer's creativity and artistic prowess.
In the four-minute video, Eilish takes center stage. As she sings the melancholic lyrics, the camera focuses on her hauntingly storyline, conveying the haunting undertones of the track. The lyrics of 'What Was I Made For?' delve into the topic of identity and purpose. Eilish's voice is incredibly emotive, communicating the sense of sadness and yearning that the song conveys. The powerful lyrics paired with the bare-bones production of the video create a raw and moving viewing experience. It's clear that Eilish has poured her heart and soul into every aspect of the track, from the lyrics to the visuals.
The ballad is part of the all-star soundtrack assembled for the upcoming film, "Barbie," and fans can't wait to see the film in theaters.