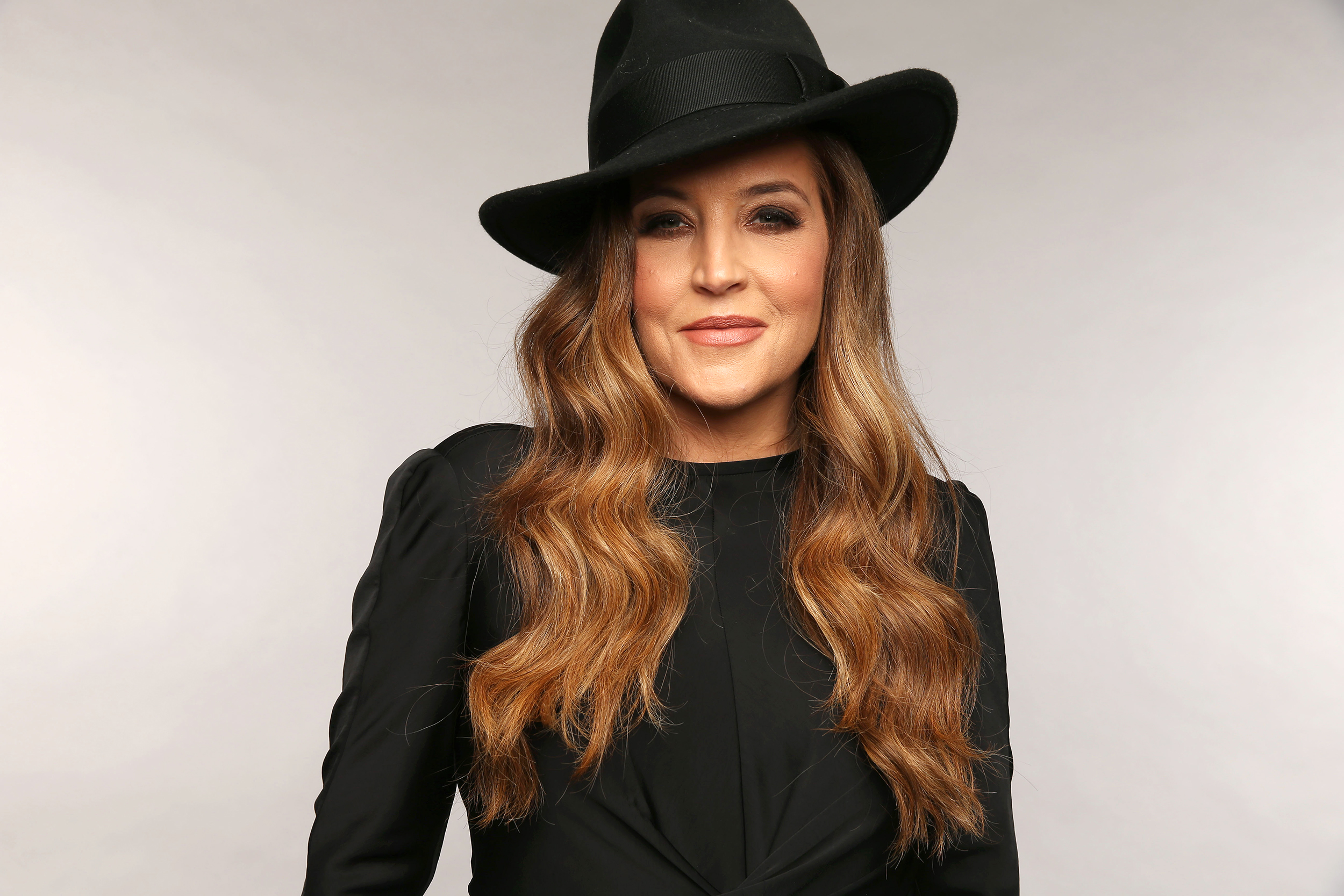 Lisa Marie Presley's Cause of Death Revealed as Natural Causes
The world was shocked to hear about the sudden and unexpected death of Lisa Marie Presley, the daughter of the legendary Elvis Presley, in January 2023. The news sparked massive media attention and sent fans into mourning, speculating about the possible cause of her death. However, a recent revelation about the cause of her death has provided some closure and relief for those who loved and admired her. According to her autopsy report, Lisa Marie's cause of death was determined to be natural cause by bowel obstruction, putting to rest anyone's concerns about foul play or suspicious circumstances.
Born on February 1, 1968, in Memphis, Tennessee, Lisa Marie Presley was the only child of Elvis Presley and Priscilla Presley. Raised in the shadow of her father's fame, Lisa Marie had to navigate her own identity and struggles as she pursued a career in music. Despite her privileged upbringing, she faced many challenges in her personal life, including two failed marriages, multiple addictions, and the tragic loss of her son, Benjamin Keough, in 2020.
Still, Lisa Marie's talent as a singer and songwriter was undeniable. She released her debut album, To Whom It May Concern, in 2003, which received critical acclaim and reached Number 5 on the Billboard 200. She went on to release two more albums that showcased her unique style and voice. Lisa Marie's music was a blending of different genres such as rock, pop, and country, that set her apart from other artists and paid homage to her roots and influences.
Lisa Marie Presley's death is a tragic loss for her loved ones and fans, but her impact on the music industry and society as a whole will continue to be felt and appreciated.