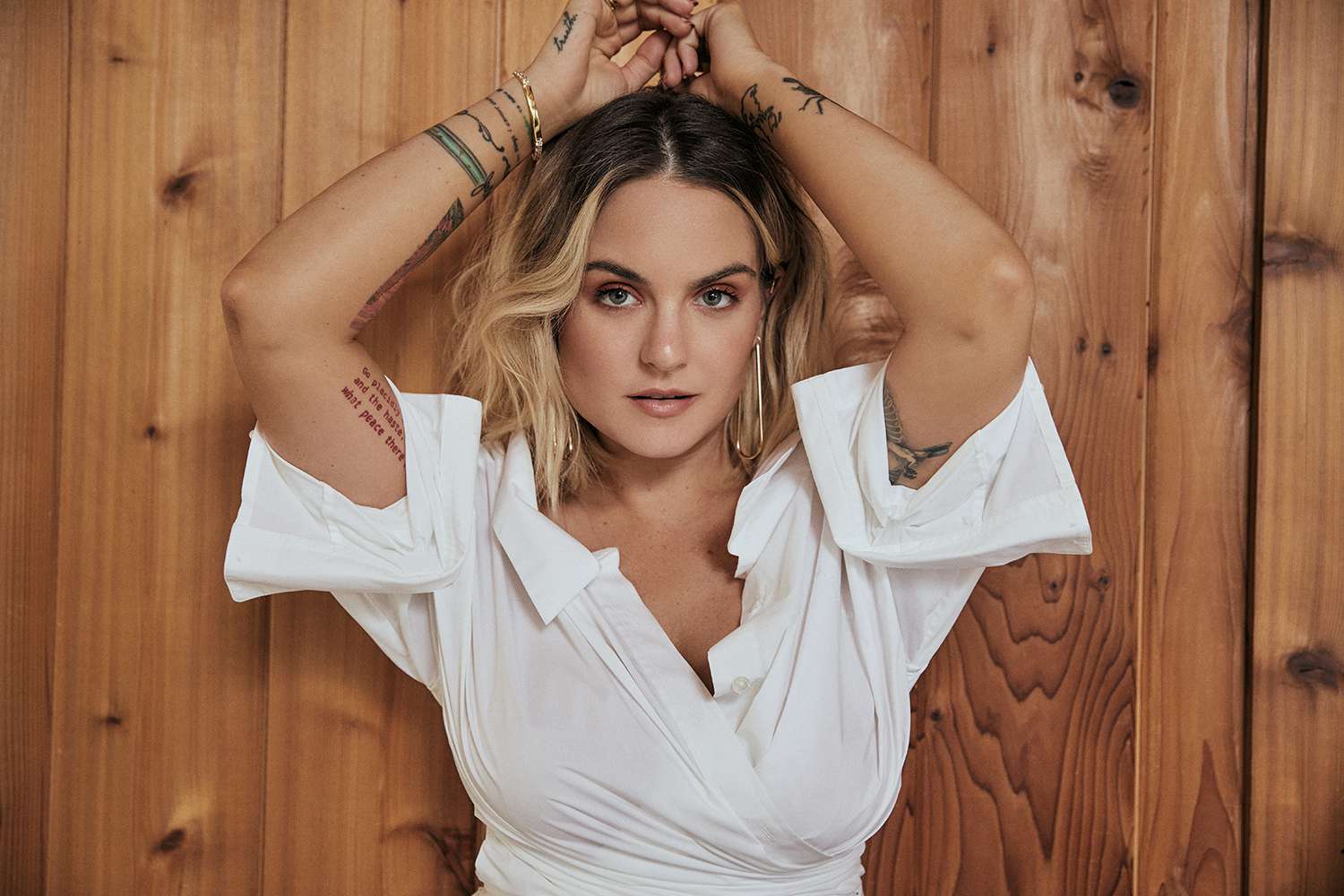 JoJo is Ready to Take Over Broadway in 'Moulin Rouge'
Fans of pop singer-songwriter JoJo have been eagerly awaiting her Broadway debut for some time now. Well, the wait is over! The Tony Award-winning musical Moulin Rouge has announced that JoJo will be taking on the lead role of Satine beginning April 11 that runs through July 16 at Broadway's Al Hirschfeld Theatre.
Moulin Rouge was first released as a 2001 film starring Nicole Kidman as Satine—the seductive cabaret star whose love affair with Christian (Ewan McGregor) leads to tragedy. The musical adaptation ran on Broadway from 2019-2020 before its abrupt closure due to the COVID pandemic. Now, it looks like it will return with a bang—and with JoJo in tow, "When I first saw this musical I fell instantly head over heels in love. I watched from the edge of my seat, hanging onto every word of every song," JoJo wrote on social media. "This show is a full-on feast for the senses and the opportunity to play Satine feels like the culmination of so many dreams. I cannot believe I get to join this phenomenal cast and company!!!! You guys blow me away!!!"
This casting news has been met with enthusiasm from both fans and critics alike. Those familiar with JoJo know that she has plenty of experience performing on stage; she's had successful tours around the world, appeared in various TV shows, and even competed on Dancing With The Stars. But this will be her first foray into musical theatre—and many are excited to see how she will handle the transition.
As for Moulin Rouge, this could be exactly what they need to give the show an extra boost. It's no secret that musicals have been struggling since last year due to the pandemic; bringing in a high-profile name could help bring attention back to Moulin Rouge and even drive up ticket sales.