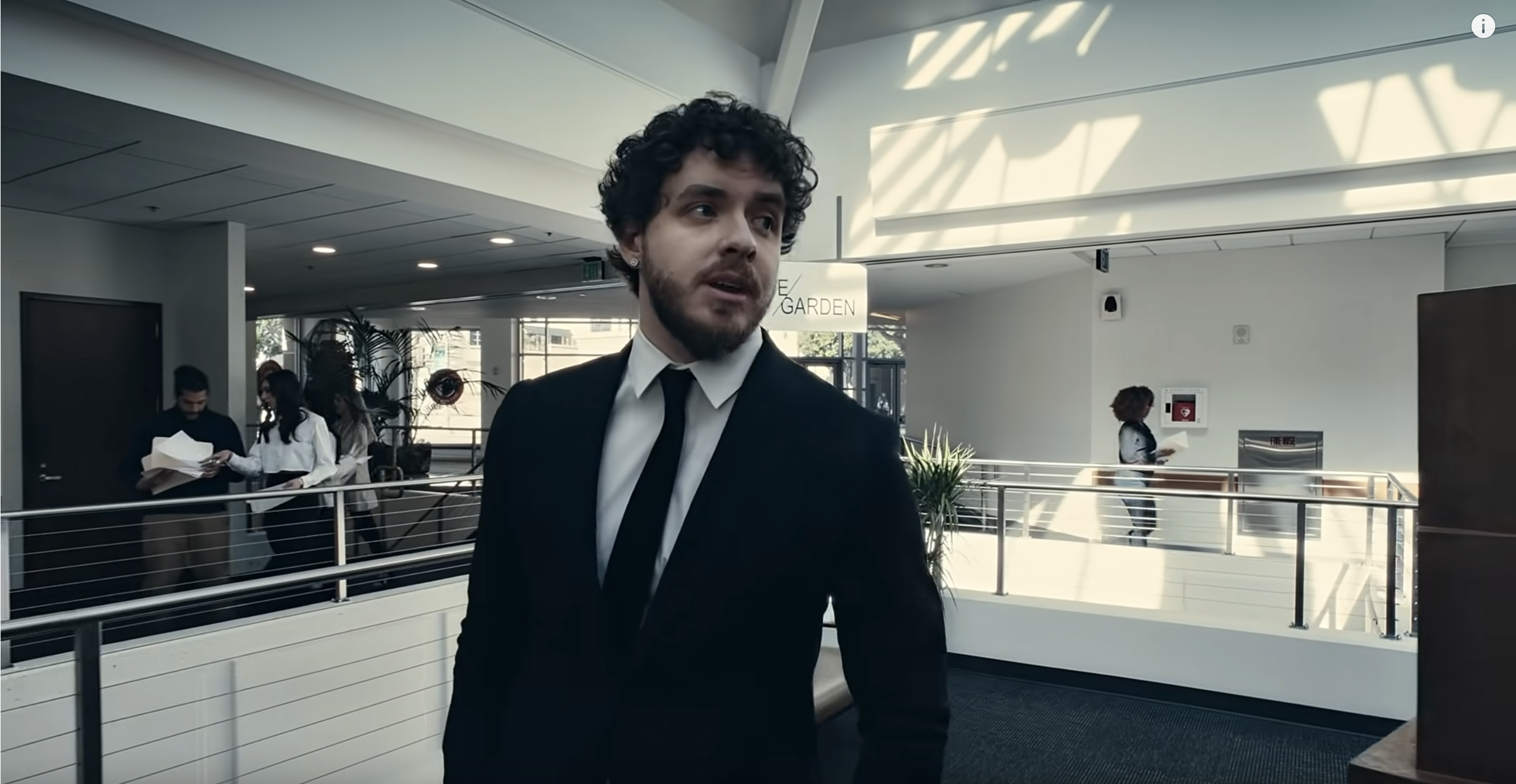 Jack Harlow returns with surprise album new project "Jackman"
The American rapper Jack Harlow has dropped a surprise album, Jackman, featuring his signature blend of witty lyrics, melodic hooks all wrapped up in his laid-back flow. With his last project, the chart-topping album Come Home The Kids Miss You, still fresh in our minds, Jack Harlow has given us another reason to fall in love with his music with this 24 minute, 15-track album.
Jackman is a project that highlights Jack Harlow's exceptional songwriting skills and his ability to mix up his sound. Right from the introductory track, the album's energy is set with the upbeat track named, "Common Ground," which sets the tone for the whole project. From then on, the album is a mix of personal stories, reflections on fame and success, and braggadocious rhymes.
One standout track on the album is the song "They Don't Love It," highlights Jack Harlow's reason for always nailing the music. Overall, Jackman is an album that lives up to the suprise. It showcases Harlow's versatility as an artist, his smooth delivery, intricate lyrics, and endless charisma. The album connects with listeners on a personal level, and it's well worth hitting replay.