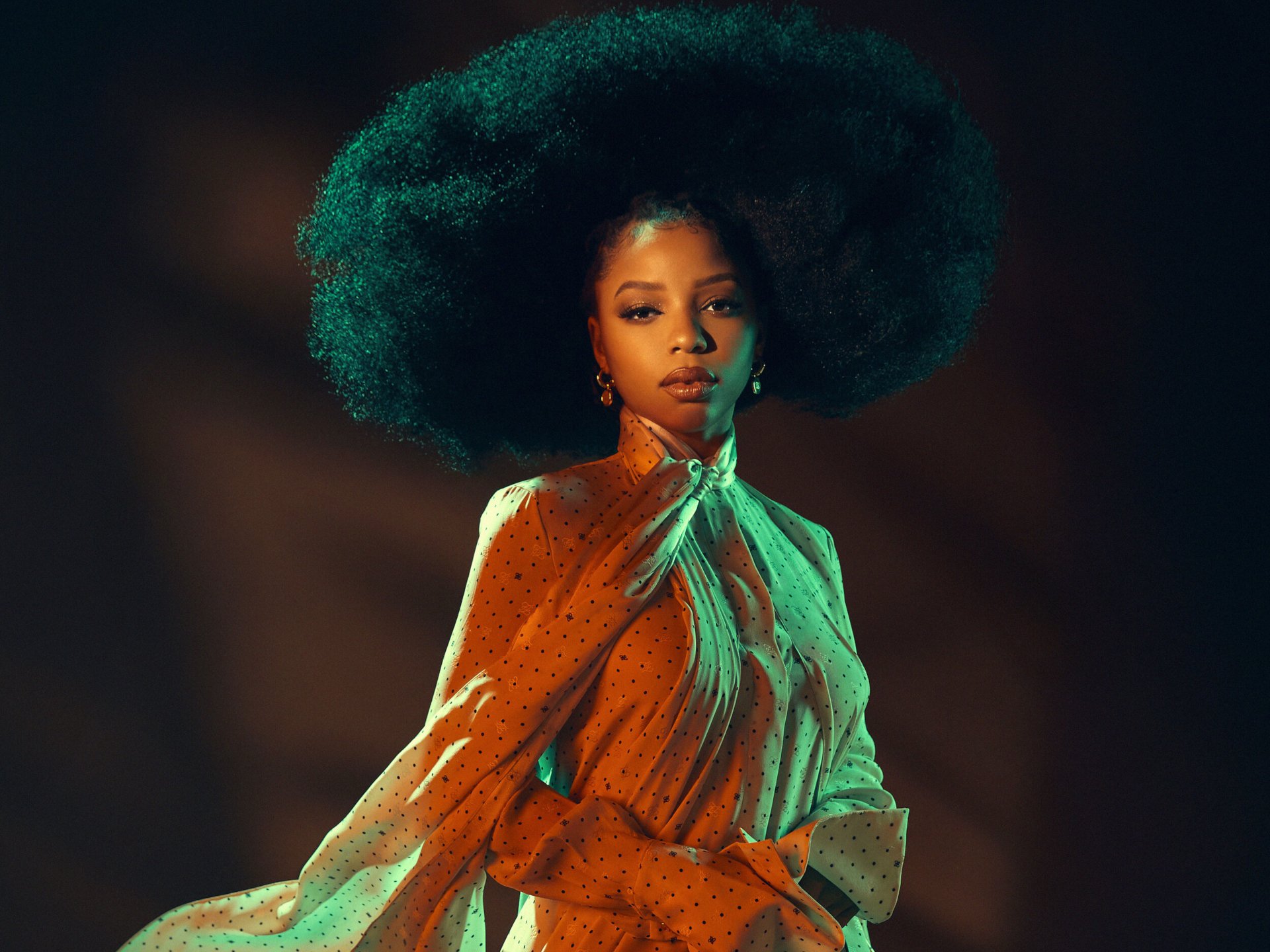 Chlöe Bailey Reveals Track List for Debut Set
Singer/Actress, Chlöe Bailey has revealed the track list for her debut album, In Pieces.
The singer is scheduled to tour the album kicking off April 11th for a 10-date run. "IN PIECES is for the ones who behind closed doors are breaking and don't know how much more they can take," Bailey says, "I hope this project brings healing to those who listen, as it's been completely therapeutic for me and I can't wait to share my heart with you, literally.
In Pieces Tracklist
1. "Someone's Calling (Chloë)"
2. "Pray It Away"
3. "Body Do"
4. "I Don't Mind"
5. "Worried"
6. "Fallin 4 U"
7. "How Does It Feel" feat. Chris Brown
8. "Feel Me Cry"
9. "Make It Look Easy"
10. "Looze U"
11. "Told Ya" feat. Missy Elliott
12. "Cheatback" feat. Future
13. "Heart on My Sleeve"
14. "In Pieces"
Fans may notice that "Have Mercy," "For the Night." featuring Latto, "Treat Me," and  "Surprise" is no longer on the albums final list of songs. In Pieces will be released on March 31.