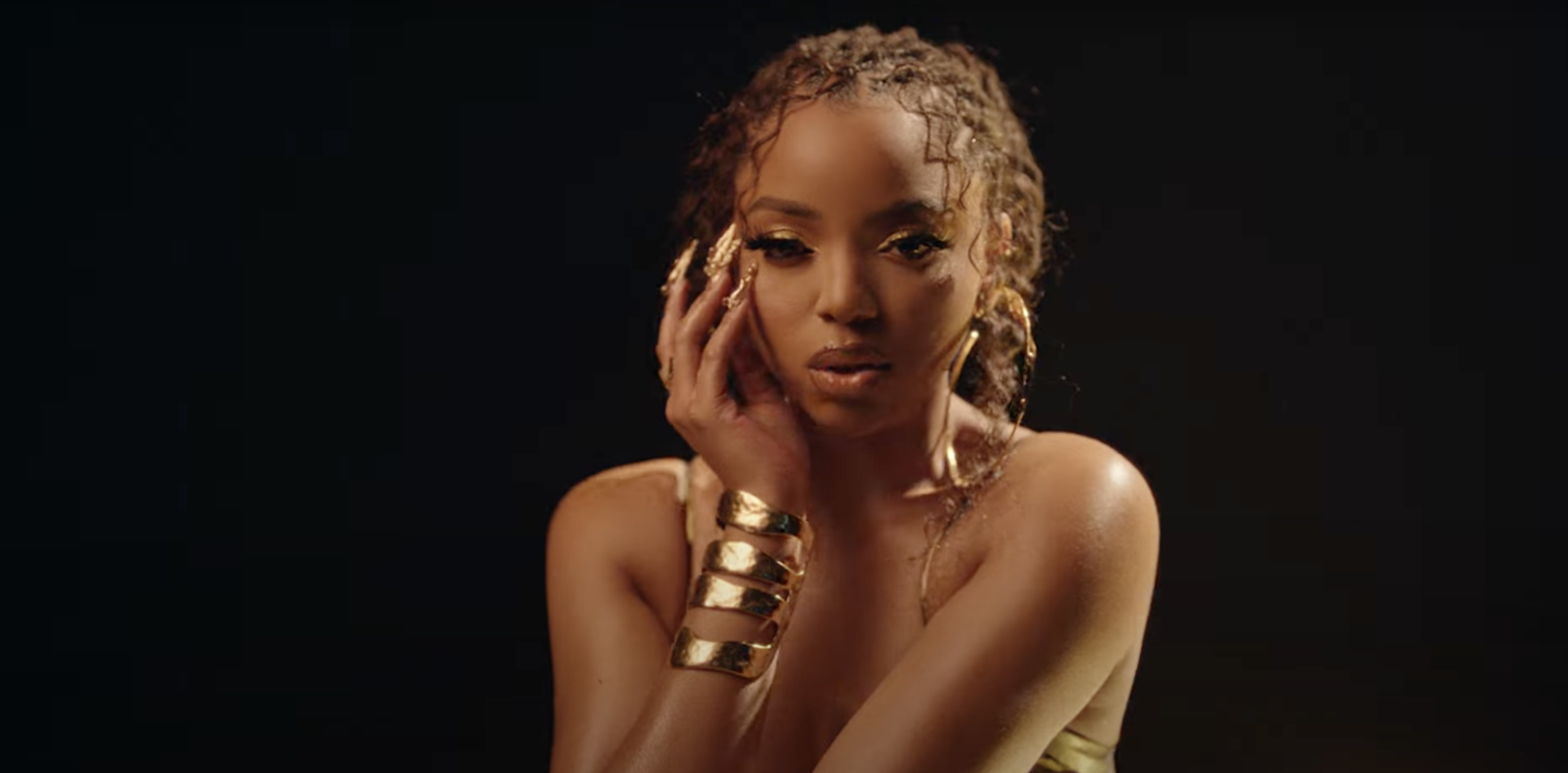 Chloe Bailey drops new video, "How Does It Feel"
Chloe and Chris Brown have just released the official music video for their latest single, "How Does It Feel." The duo has been teasing this song since late last week and with the release, we finally get to see what all the hype is about. It goes without saying that "How Does It Feel" is one of those songs you won't be able to get out of your head once you hear it. Both Chris and Chloe bring their unique style to their verses, and it blends together flawlessly on the chorus which makes for an unforgettable experience. The production also adds another layer of complexity to the track by adding subtle synth melodies in contrast with its acoustic guitar backdrop. All these elements come together to create a soundscape that will stay with listeners long after they watch the music video.
The video has a simple concept but it still manages to capture the emotion of the song perfectly. It features both artists in an intimate setting as they sing each other's verses in harmony. Visually, it's stunning; from the warm colors that fill every scene to the slow motion shots that move like dreamy memories. And while there isn't much action happening in this video, that's part of its charm. It allows viewers to really focus on lyrics and appreciate them more than if there had been a distraction.