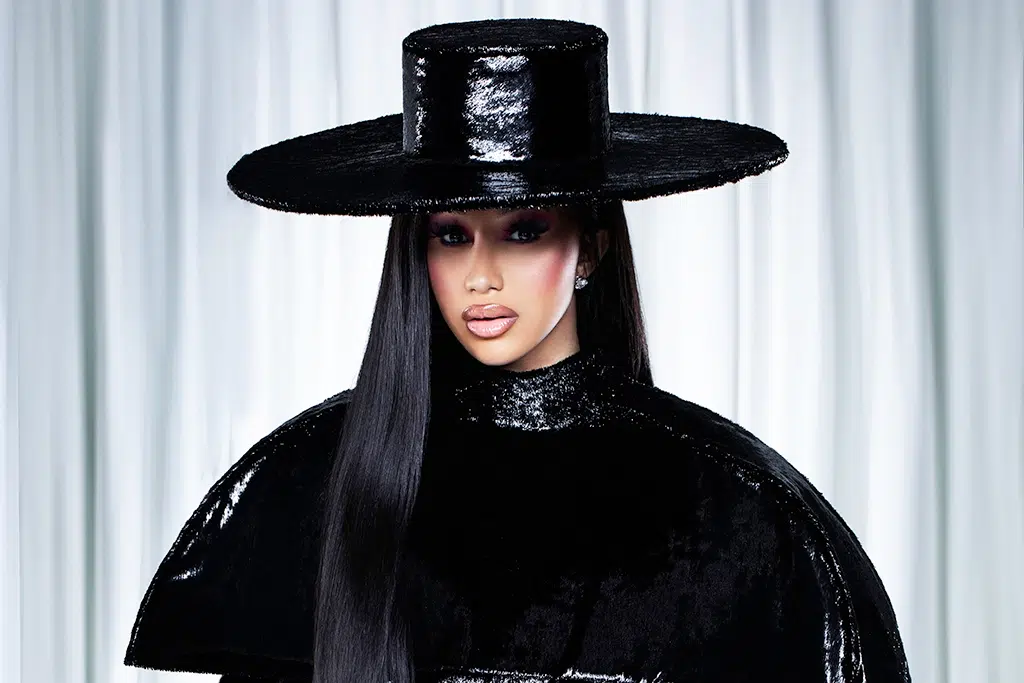 Cardi B's Defamation Suit Victory Upholds
This week, the New York Appellate Division upheld a $4 million judgment in rapper Cardi B's favor against YouTuber Tasha K. The lawsuit was filed by Cardi in 2018 after Tasha accused her of being a "con artist" and "fraudulent." The court battle has been closely watched, as it serves as an important precedent for social media accountability and defamation laws. Let's take a look at how this case unfolded.
The original lawsuit took place in 2018 when Cardi B accused Tasha K of libel and slander on multiple occasions via YouTube videos and other social media platforms. Cardi claimed that these statements were false and damaging to her reputation as an entertainer, businessperson, and brand ambassador. In 2019, the court ruled in favor of Cardi B and ordered Tasha to pay the rapper $4 million dollars in damages.
This week's ruling affirms that decision, setting an important precedent for social media accountability. Up until now there have been few legal repercussions when it comes to online defamation – something that has caused many people to become desensitized to malicious content posted on social media platforms. With this ruling, we can expect more people to think twice before posting hurtful or damaging content without evidence or proof – something which could go a long way in making the internet a safer place for everyone involved.
In addition to setting an important precedent for social media accountability, this case also highlights the power of celebrities when it comes to defending their reputations online – something which is often overlooked but just as important as protecting those who may not have access to legal resources or representation. By taking a stand against defamatory content online, Cardi B has set an example for others who may feel like their rights are being violated on the internet.
The recent court ruling in favor of Cardi B is significant for both social media accountability and celebrities alike – showing that no one should be immune from facing consequences for posting defamatory content online without any evidence or proof. What's more, this case proves that even those with limited resources can still defend their reputation if they believe their rights have been violated on the internet. Going forward, we hope this case will be used as an example of why everyone should think twice before they post hurtful content without any basis in fact or truthfulness – regardless of whether they are a celebrity or not.