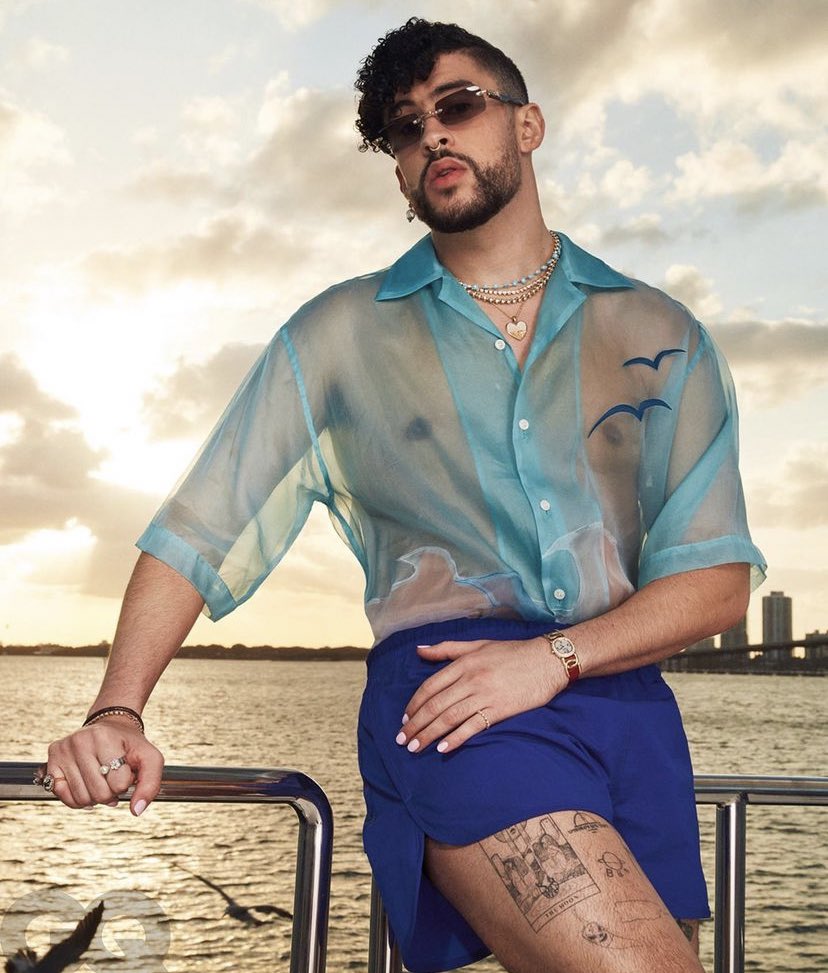 Bad Bunny takes on SNL
In promotion of his fifth solo album, Nadie Sabe Lo Que Va a Pasar Mañana, released on October 13, Benito went all-out for this particular installment, which featured an exciting Spanish-language twist to accommodate the Puerto Rican superstar. To mark his momentous debut, Ocasio extended invitations to some high-profile friends to join in the festivities.
The renowned Latin Trap artist has made his presence known to the SNL audiences. Bad Bunny, also known as Benito Antonio Martínez Ocasio, a reggaetón sensation, Cassandro star, and currently rumored to be dating Kendall Jenner, joined the prestigious lineup on Saturday Night Live this week. Similar to past hosts such as Stevie Wonder, Dolly Parton, Paul Simon, and Billie Eilish, Bunny took on the role of both host and musical guest during last night's episode.