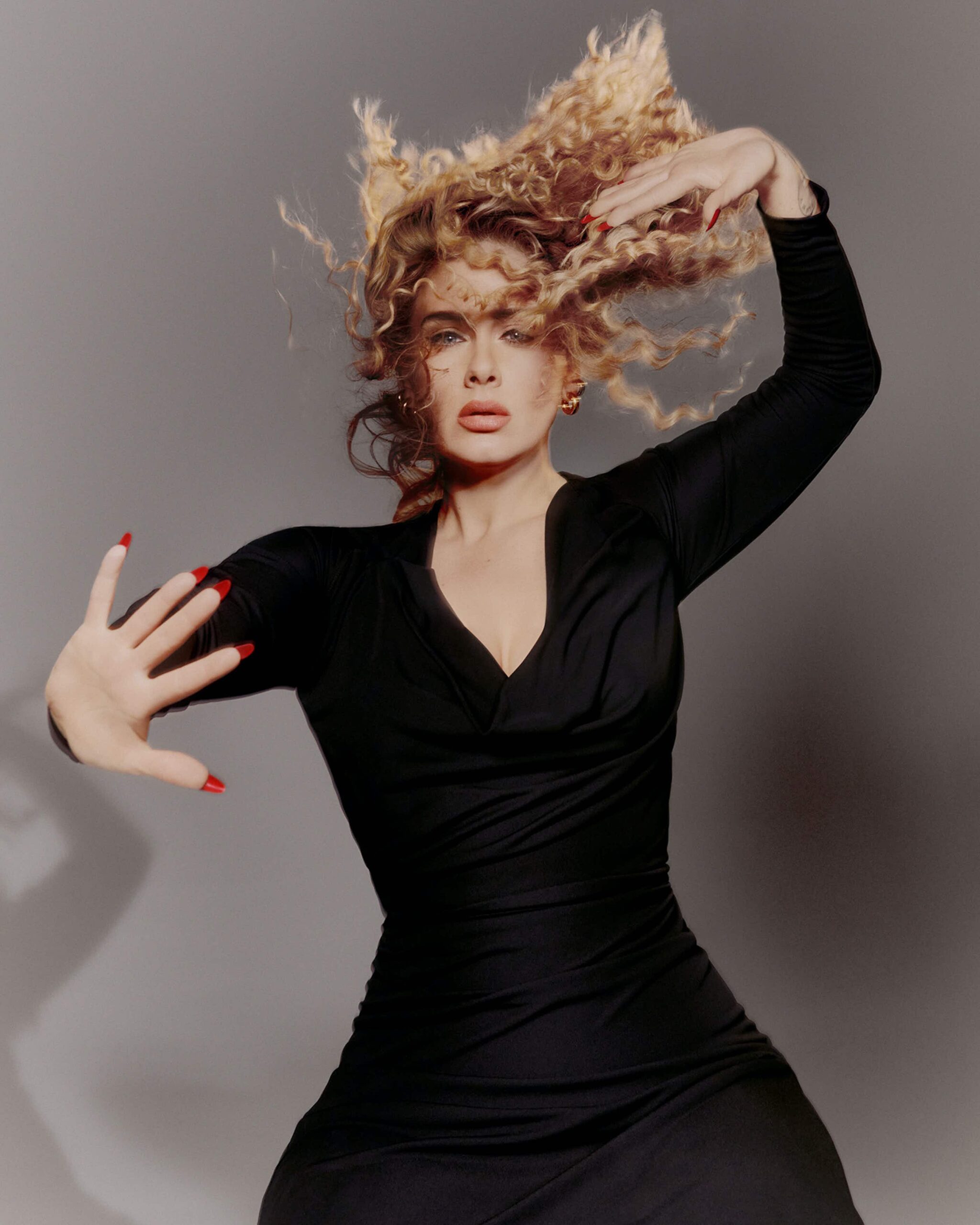 Adele extends her residency in Vegas
Adele has delighted her fans with news that she is extending her Las Vegas residency, titled "Weekends With Adele." Originally set to conclude in November, the Grammy winner has announced an additional 32 shows now scheduled until June 2024.
In a heartfelt Instagram caption, Adele expressed how these shows have transformed her life and reignited her love for performing live. She wanted to reconnect with her songs and their personal significance, and she has successfully achieved that.
Performing on stage again, up close and personal with her audience, has been an extraordinary experience for Adele. The interactions with her fans, from the expressions on their faces to the shared laughter and tears, have brought her immense joy. Despite the melancholy nature of many of her songs, this journey has humanized her fears and reinforced her enjoyment of being on stage, which she believes is where she truly belongs.
The path leading to the premiere of Weekends With Adele was arduous. Originally scheduled for January 2022, the show faced delays due to COVID-19 and delivery issues. Finally, on November 18, 2022, the show opened at The Colosseum at Caesars Palace and ran until March 2023. Adele then promised 34 new performances from June 16 to November 4, 2023. However, she surprised fans by extending the residency even further, adding 32 more shows that will continue into next year.
Adele's journey has been filled with personal growth and self-discovery, proving her talent on stage and solidifying her passion for performing.