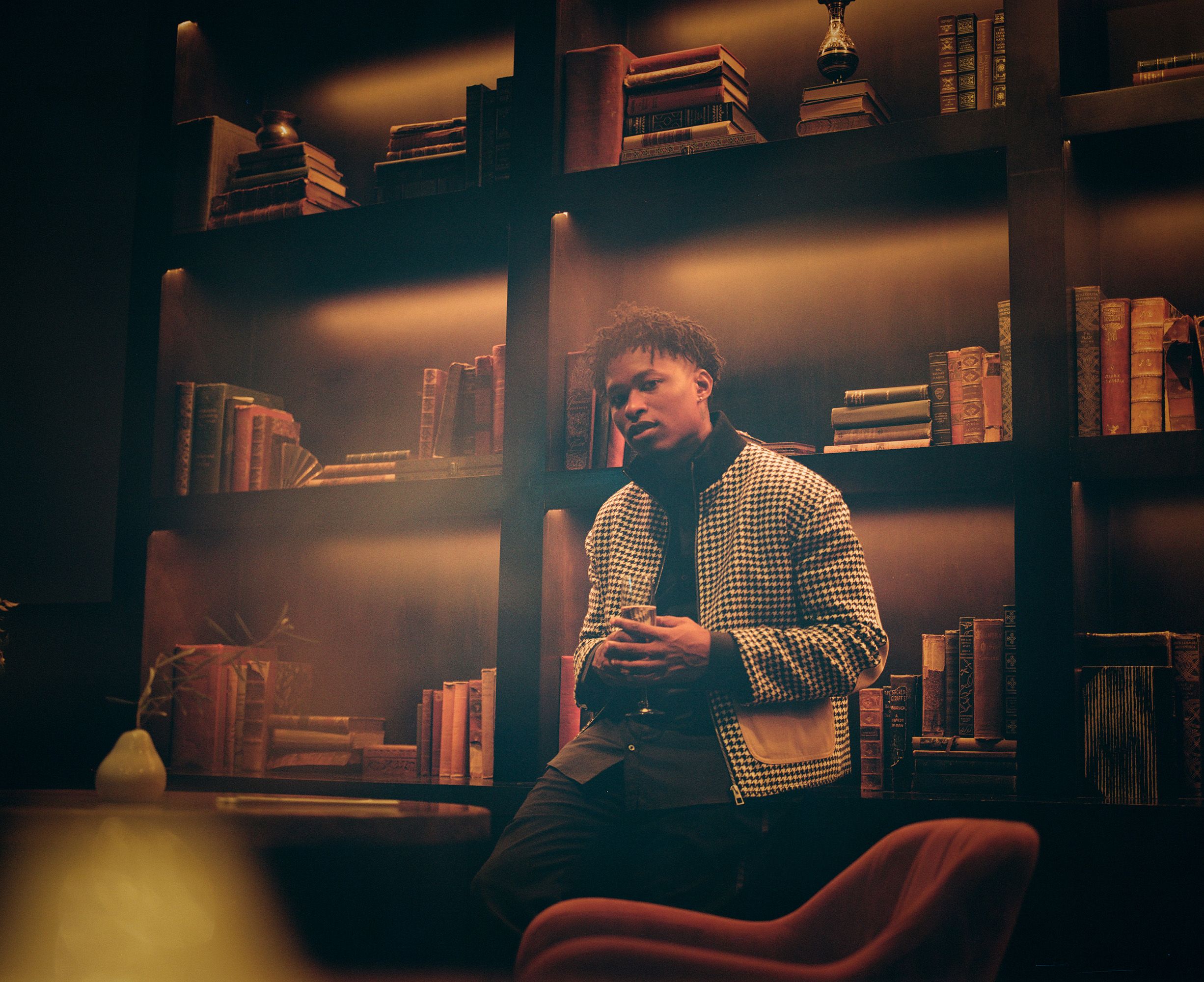 Lucky Daye Makes a Triumphant Return with "That's You"
Lucky Daye has been on the rise in the R&B world since his debut EP, I back in 2018. With continued success through his debut album 'Painted,' which was nominated for four Grammys, it's no surprise that fans are excited for his latest release, "That's You." Co-written by the talented Bruno Mars, this single has been hotly anticipated and marks a thrilling return for Lucky Daye.
"That's You" is accompanied by a visually stunning music video, directed by filmmaker Nick Walker.