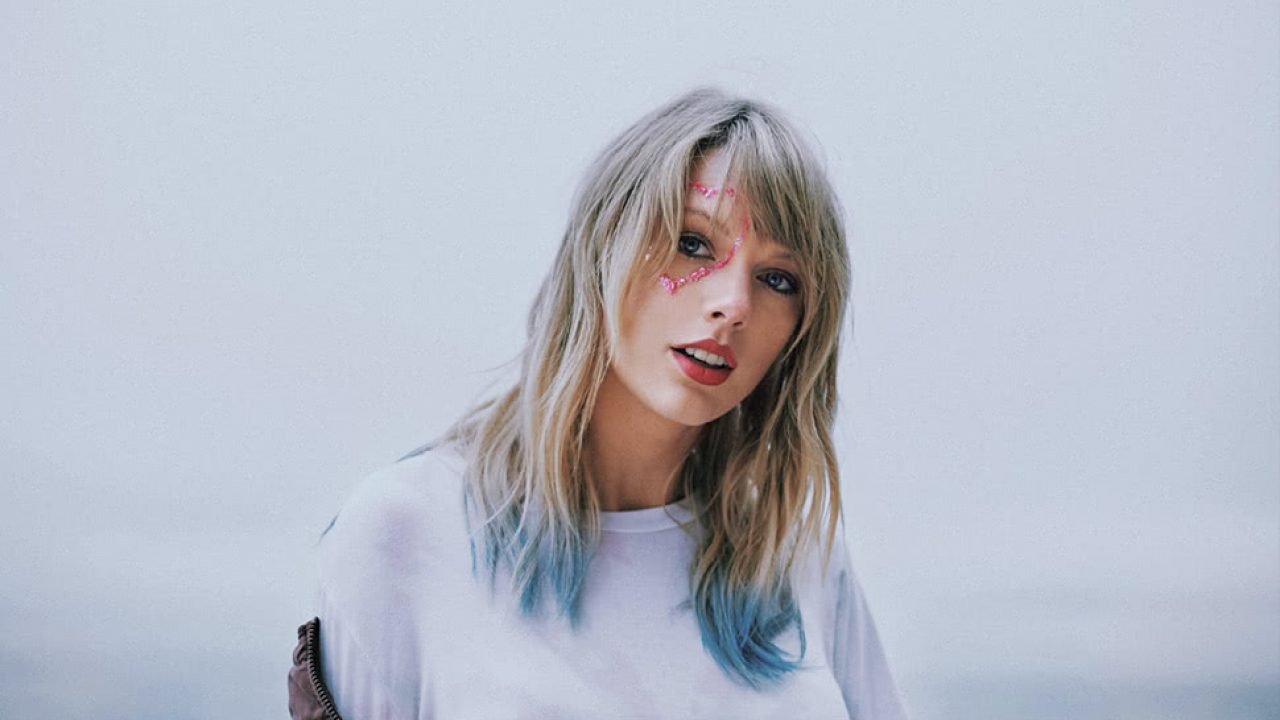 Taylor Swift reclaims the word "Slut" in new vault releases
Although we have new releases from Olivia Rodrigo and Jung Kook we still can't get over the reign that is Taylor Swift.
In September, Taylor Swift announced "Slut!" as one of the vault tracks from 1989 (Taylor's Version), generating immense anticipation. Released alongside the re-recorded album, 1989, Swift fearlessly reclaiming a word that has been used against her, particularly in her early years. Recognized for her candid and poignant lyrics, often associated with her personal relationships, Swift has been subjected to sexist jokes even as recently as 2021. In response, Swift named the joke "deeply sexist." In "Slut!", Swift embraces the word and sings about the public's perception of her, alluding to a "rose with thorns" and expressing a willingness to pay the price.