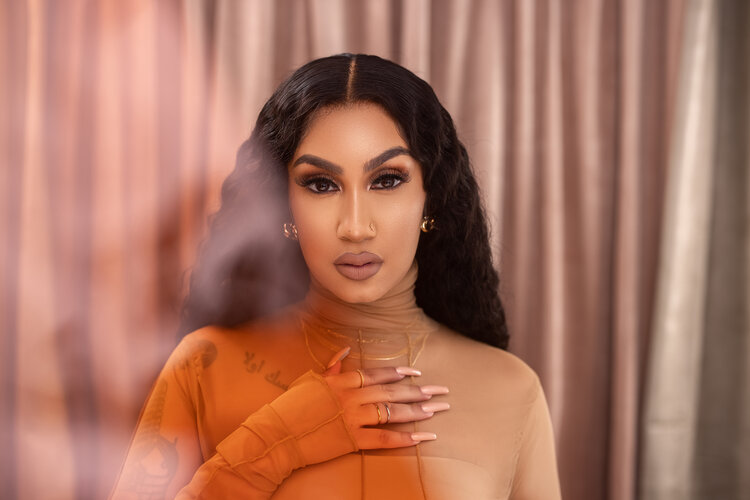 Queen Naija releases her new LP featuring Monica and Ella Mai
Queen Naija has once again made her mark with the anticipated LP After the Butterflies. Beginning with the soaring piano-driven "Fading Away" and continues to impress with tracks such as the atmospheric "All or Nothing" featuring Ella Mai, the relatable "One Of Them Days" with R&B icon Monica, and the soulful collaboration "Taboo" featuring Eric Bellinger. One standout song is "Self Love," which showcases Queen Naija's exceptional vocal range and emotional delivery.
Queen Naija firmly establishes herself as a reigning figure in R&B.