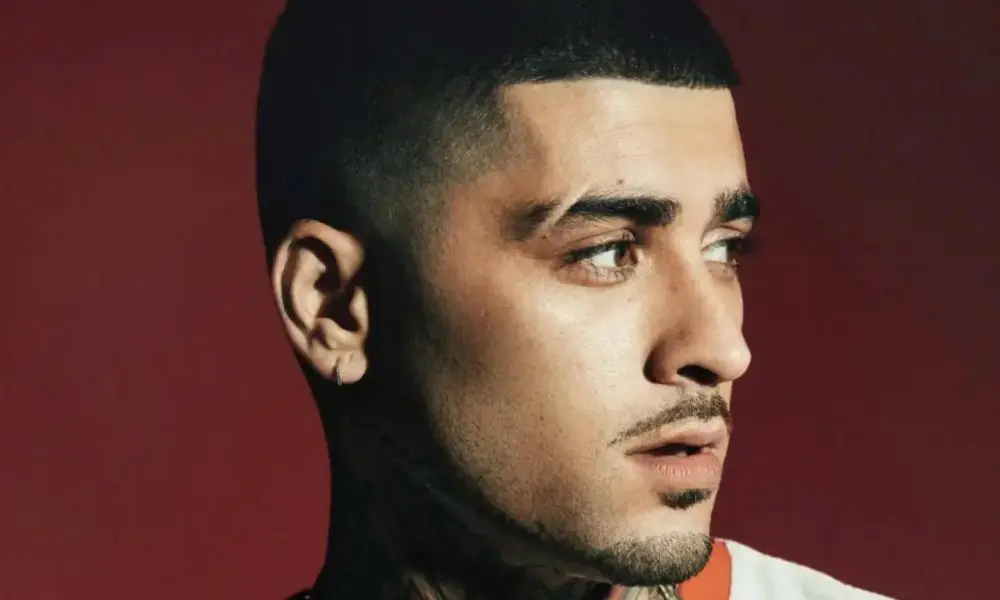 Zayn to star in 10 Lives animated feature
Zayn Malik's versatile talents are taking center stage in the highly-anticipated animated feature film, 10 Lives. Not only will he lend his voice to the character of "tough-guy twins Cameron and Kirk," but he will also write original music and perform a duet alongside the talented Bridgerton actress, Simone Ashley.
In an interview with Variety, Malik expressed his creative excitement, stating, "While creating music for 10 Lives, I was able to immerse myself in a narrative that I hadn't dictated and able to bring the characters' emotions into the music rather than my own. I really enjoyed writing specifically to bring them all to life."
Aside from his role as an artist, Malik will also serve as the executive music producer, ensuring the film's musical direction matches its captivating storyline. 10 Lives follows the journey of a pampered and selfish cat who, after carelessly losing his ninth life, seeks a second chance to prove he can learn from his mistakes.
This star-studded film will also feature voice work from acclaimed actors such as Bill Nighy, Mo Gilligan, Sophie Okonedo, Dylan Llewellyn, and Jeremy Swift. The combination of exceptional talent and a heartfelt narrative promises to captivate audiences of all ages.
Casting directors and music supervisors Robyn Klein and Jeremy Ross expressed their enthusiasm for the collaboration, stating, "A great film and a great song come from the same place. Combining his songwriting, acting, and vocal skills, Zayn brought joy, emotion, and depth to the film while connecting and highlighting all of its important themes. This is Zayn at his absolute best."
In addition to his involvement with 10 Lives, Zayn Malik is also focused on his upcoming fourth studio album, set to be released under Mercury Records. Fans eagerly await the new music, with his latest single "Love Like This" already setting high expectations for what's to come.