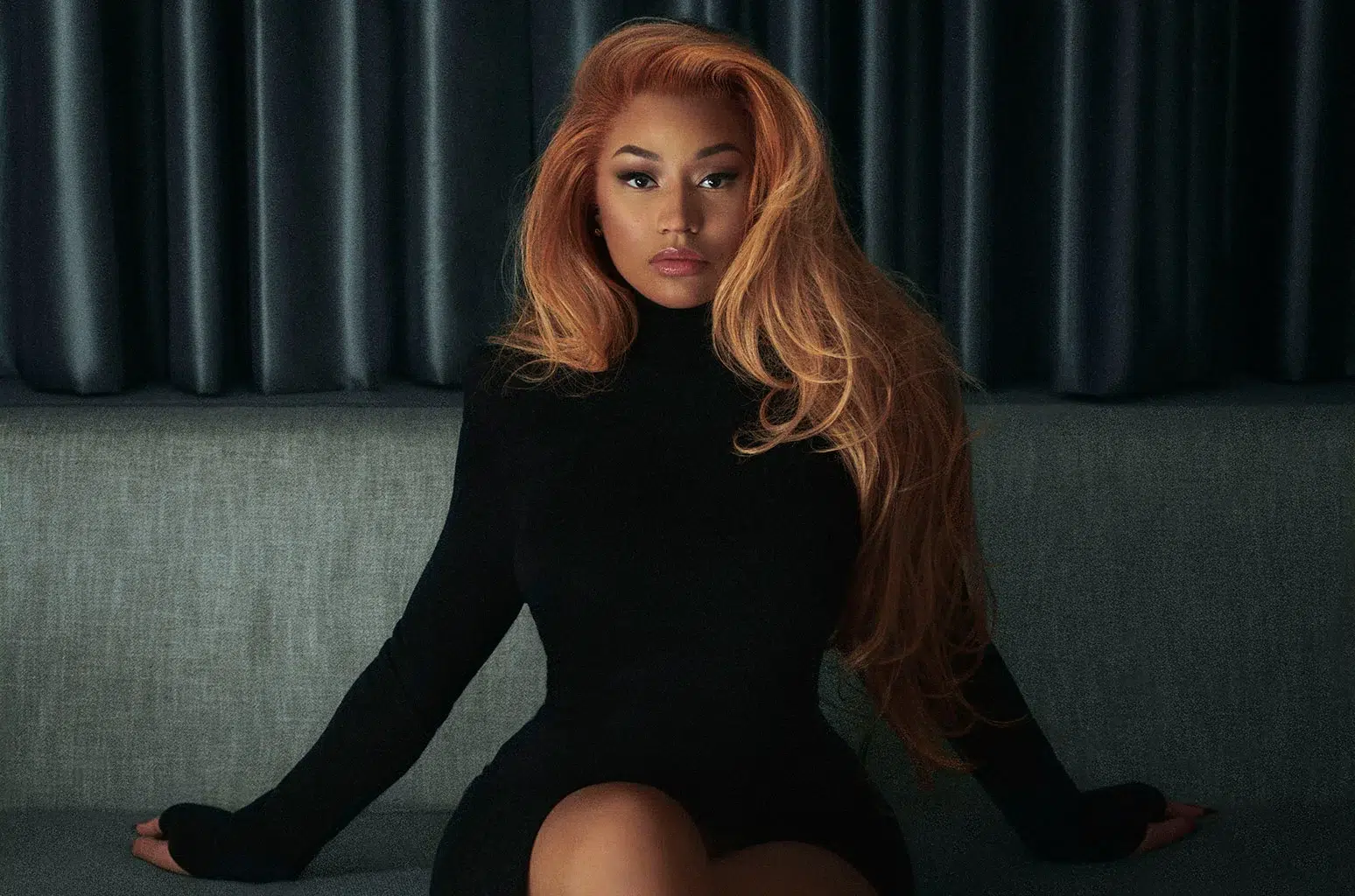 Nicki Minaj husband placed back on house arrest after threatening Offset
Kenneth Petty, the husband of rapper Nicki Minaj, has been ordered to serve additional house arrest time after sharing a video where he threatens Offset.
According to court documents filed in the Central District of California, Petty has been instructed to serve "up to 120 days in a home detention program" due to his social media threats. The legal document states that Petty was caught on video making threatening remarks towards a specific individual while in the company of someone with a criminal record.
The videos, which have circulated on platforms like Twitter and Instagram, feature Petty with at least two other men on a New York City street. In one clip, which lasts nearly four minutes, Petty calls out Offset and threatens to knock out his veneers.
The other video, which is around two minutes long, shows a companion of Petty saying, "Plan that vacation, you should be planning your funeral."
Offset seemingly brushed off the threats as he boarded a jet in his Instagram story. Earlier in the week, the Migos rapper participated in a 24-hour live stream with Twitch star Kai Cenat.
As of Thursday, a representative for Minaj had not responded to a request for comment from The Times.
Cardi B, Offset's spouse, and Minaj have been involved in a long-standing feud, which traces back to a 2018 altercation at a New York Fashion Week party. Petty shared the video days after the 2023 MTV Video Music Awards, where Minaj hosted and Cardi B performed.
This latest home detention order for Petty comes over a year after he received a sentence of one year of home confinement and three years of probation for failing to register as a sex offender in California. Petty, 45, was convicted of attempted rape in New York in 1995 and served a four-year prison sentence. He is required to register as a sex offender wherever he resides.
In Wednesday's court order, Petty's probation officer states that his home detention may allow for closer monitoring of his activities.
"The order will limit his movements, provide a sanction for his non-compliance, and hopefully prompt him to reflect on and reassess his current status in the community," the legal document explained.