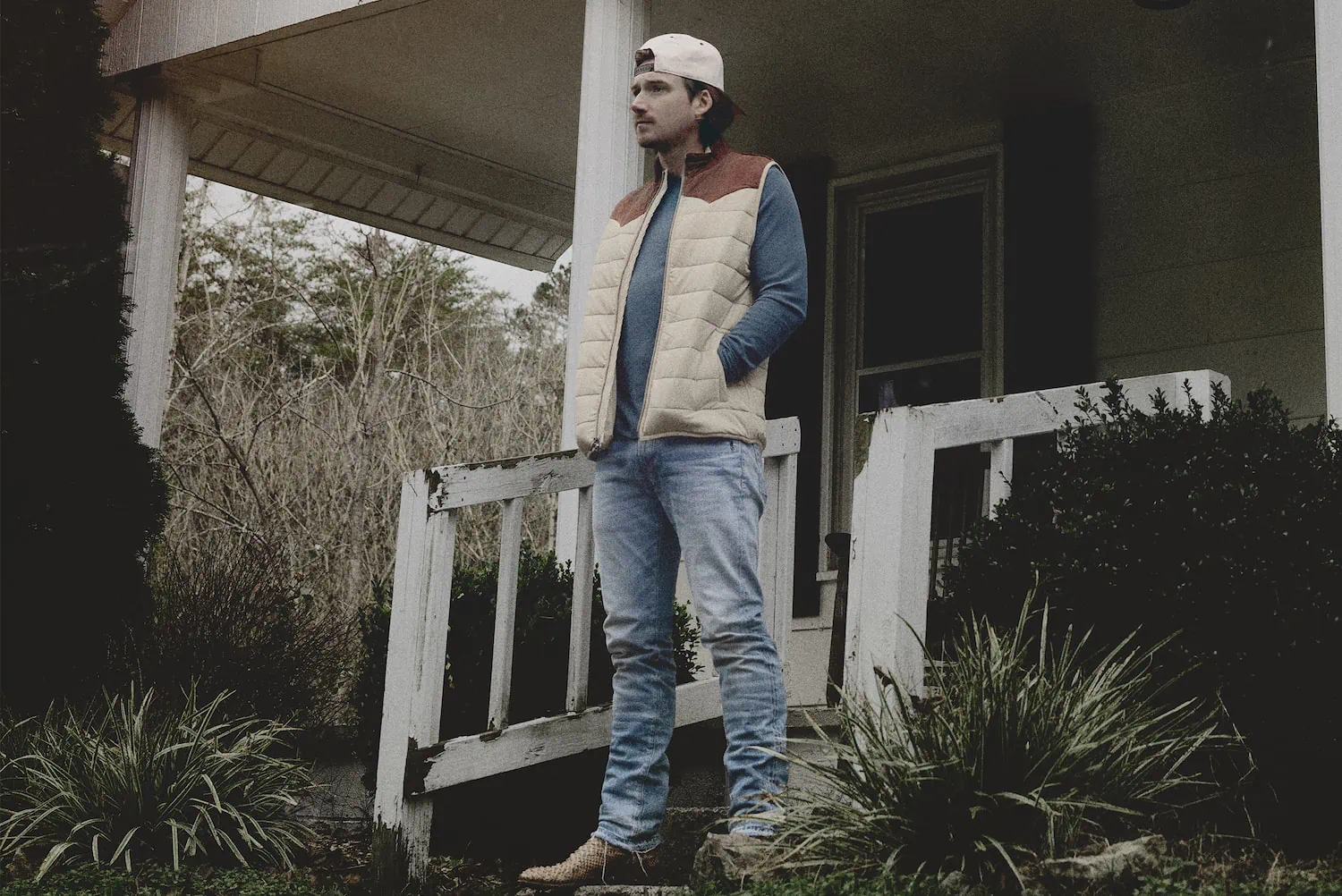 Morgan Wallen and Taylor Swift win big at the BBMAs
The 2023 Billboard Music Awards concluded with an array of triumphs. Dominating the night, Morgan Wallen emerged as the top victor, securing an impressive 11 wins. Meanwhile, Taylor Swift upheld her distinguished status as one of the most accomplished female artists of her time, amassing an astounding 10 accolades. Remarkably, Swift's remarkable achievement, alongside Drake's five wins, positions them as the joint-winningest artists in the illustrious history of the Billboard Music Awards.
Top Artist
Drake
Luke Combs
Morgan Wallen
SZA
WINNER:Taylor Swift
Top New Artist
Bailey Zimmerman
Ice Spice
Jelly Roll
Peso Pluma
WINNER: Zach Bryan
Top Male Artist
Drake
Luke Combs
WINNER: Morgan Wallen
The Weeknd
Zach Bryan
Top Female Artist
Beyoncé
Miley Cyrus
Olivia Rodrigo
SZA
WINNER: Taylor Swift
Full list of winners here.