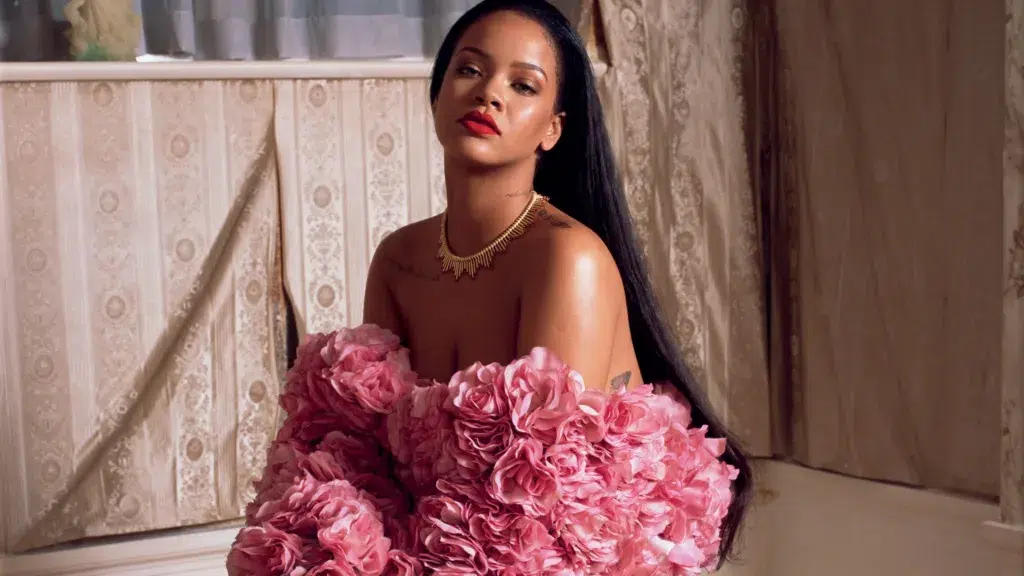 Top Duets We Are Still Waiting For in Pop Music
Music is not only an art but also a bridge that connects us all. It's no secret that duets are hits that never fail to amaze us all. Two great voices coming together only magnify the charisma of music. Over the years, we have witnessed successful duos that have left us in awe and left an indelible mark in the music industry. Let's discuss the top duets that we are still waiting to see happen.
Beyonce and Adele: Two of the most celebrated female vocalists of this generation, Beyonce and Adele, have never collaborated together before. Could you imagine what a powerful duet it would be if Queen B collaborated with the latest queen of ballads? It would be oozing with talent, soul and perfection. If these two happen to create a duet, it would surely break records.
Cardi B and Nicki Minaj: These two female rappers have always been in a competition that led their fans wondering who is superior. Although there is history between them, there is no denying that their rap together would break the internet. It's time they put their differences aside and gave us a hit duet that we would play on repeat and were not asking for another, "Motorsport."
Justin Timberlake and Usher: Justin has collaborated with multiple artists but not Usher. Both of these artists have influenced pop culture in their way. They both have the voice, dance and style that could shake the music industry. A duet by these two would create a groovy beat that no one has witnessed.
Rihanna and Bruno Mars: Rihanna's voice is soulful and has even better vibes when produced with Bruno Mars's rhythm. The two artists have exceptional talent and massive fan bases which could potentially lead to a new genre of music or just a vibe.
Drake and Jay-Z: How would it feel to have the ruler of rap Jay-Z teamed up with the powerful artist Drake? It would be next level. Both artists have had a significant impact on rap music, and they would for sure give us a rap battle we would never forget.
Music is an essential part of our lives, and duets are music's gold mine. Collaborations are always a delight for fans, and it's surprising how some of these artists haven't come together yet. We are hoping that at least one of these collaborations becomes a reality. As we wait, we can sit back and enjoy their distinctive voices individually.