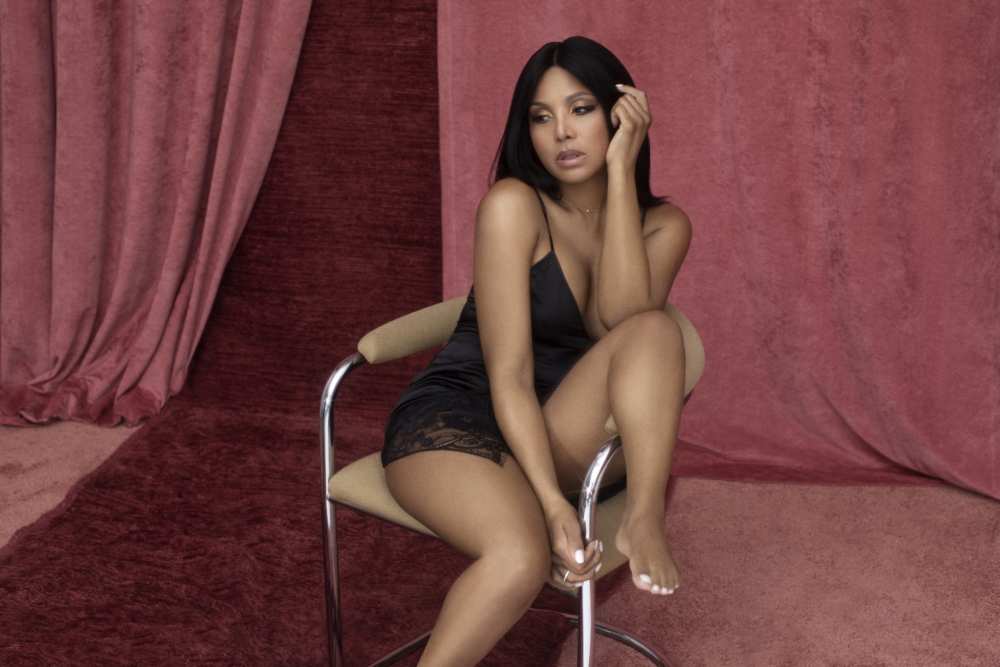 Toni Braxton Revisits Her Iconic Debut Album
It was 1993, and a talented singer from Maryland was about to take the music industry by storm. Her name was Toni Braxton, and she had just released her self-titled debut album. Fast forward 30 years, and this legendary album is still as popular and timeless as ever. Toni Braxton has remained a household name, and her music continues to inspire and move fans all over the world. As she celebrates the 30th anniversary of her debut album, let's take a look back at its significance and impact on the music industry.
When Toni Braxton's debut album was released in 1993, it did not take long for it to make waves. Released in 1993 by LaFace Records (Babyface and LA Reid) Toni Braxton instantly became a chart-topping sensation. The album featured twelve tracks, including four singles which made it to the top ten of the Billboard Hot 100. The lead single "Another Sad Love Song" peaked at number seven, while "Breathe Again" reached number five, and "You Mean The World to Me" and "Love Shoulda Brought You Home" both made it to the top ten while radio only single, "Seven Whole Days," catapulted the album to #1 on the Billboard 200.
One of the most significant aspects of Toni Braxton's debut album is its legacy. The album helped pave the way for other female R&B artists like Mary J. Blige and Aaliyah, who would go on to achieve musical success. The album's themes of love, heartbreak, and resilience resonated with listeners, and its impact can still be felt in today's music as evident in new artists such as Coco Jones current single, "ICU." Another aspect that makes the album so special is Braxton's vulnerability as an artist. The album's lyrics and melodies were inspired by Braxton's personal experiences and relationships written by Babyface, L.A. Reid and Darryl Simmons.
The album's success also helped solidify Braxton as a fashion icon. Her signature short hair and sultry dress sense set a standard for female entertainers in the 90s. Fans of Braxton learned to appreciate her for not only her music but her fashion style as well.
The album's success opened doors for Toni winning multiple awards including three Grammy Awards (for Best New Artist and two consecutive awards for Best Female R&B Vocal Performance in 1994 and 1995), two American Music Awards (for Favorite Soul/R&B New Artist and Favorite New Adult Contemporary Artist) in 1994 and another one in 1995 (for Favorite Soul/R&B Album). The album went on to sell 10 Million Albums worldwide.
Thirty years later, her debut album continues to inspire and touch the hearts of many, and its classic status is well-deserved. As we mark the 30th anniversary of Toni Braxton's debut album, we look forward to her future works and the impact she'll continue to have.