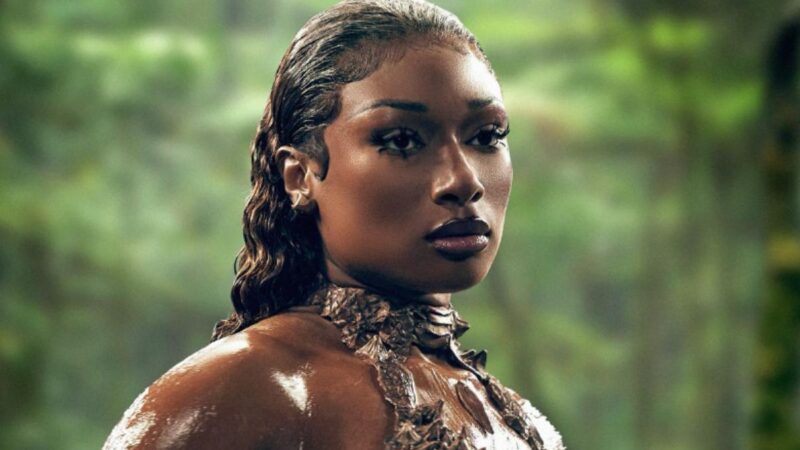 Megan The Stallion smashes back with "Cobra"
There's no doubt that Megan Thee Stallion has been on fire ever since she entered the music scene. With hit after hit, the Houston-based rapper has earned herself a skyrocketing career in just a short period of time. "Cobra" is a track that sees Megan Thee Stallion returning to her roots. It feels like she's doubling down on everything that's made her one of the most exciting artists around, from her cheeky wordplay to her effortlessly confident delivery over a beat that's tailor-made for her style. With the track's release, Megan's reminding us of her prowess and lyrical skill – something that's earned her a devoted fanbase and widespread acclaim.
Memphis-bred rap artist NLE Choppa expands his recent opus, Cottonwood 2, with Cottonwood 2: Deluxe 2.0 – available now via NLE Entertainment/Warner Records. This deluxe version includes nine fresh tracks, providing the definitive experience of this body of work. Choppa delivers an impeccable verbal display on the single "We See You," rapping over a chopped sample of "Funkytown" by Lipps Inc.
New releases from Kid Cudi, Hitboy and  also hit the fold this week.