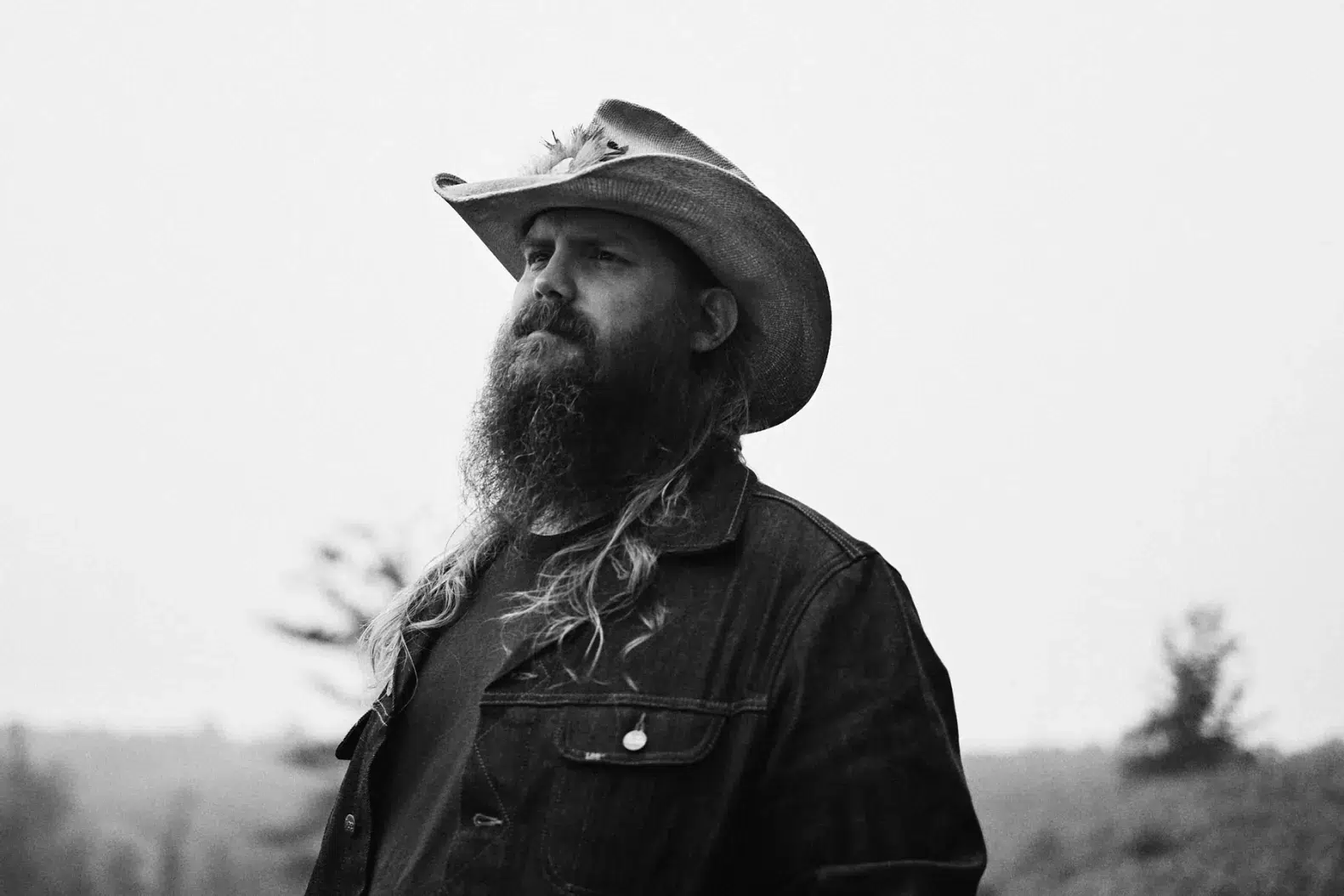 Chris Stapleton Stays True to His Roots with 'Higher'
On his soulful fifth LP, Chris Stapleton, widely regarded as the best voice in Nashville, maintains his proven formula. When renowned rock and pop artists seek an exceptional country vocalist to feature on their tracks, Chris Stapleton is often their first choice.
At times, 'Higher' feels like a more mature and seasoned successor to Stapleton's multi-platinum 2015 debut, 'Traveller.' It consists of 14 songs, many of which are redemptive ballads and breezy California country-rock tunes.  If 'Higher' features a standout moment akin to Stapleton's rendition of "Tennessee Whiskey," it arrives in the form of "Higher" itself—a slow-burning masterpiece that showcases Stapleton's vocal prowess, spanning from a low-register croon to a roaring falsetto and a commanding growl, all within the span of four minutes. Another memorable track is "White Horse," a collaboration with Semisonic frontman and Adele co-writer Dan Wilson. Stapleton's powerhouse vocals shine throughout the entire chorus, reinforcing the song's sense of urgency.